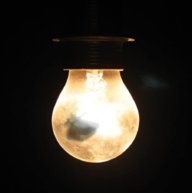 Joined

Nov 5, 2017
Messages

390
Likes

454
Final portable AKA "the only thread with Fluffy the WaxEye in it".
So I had no intention of entering in this years competition due to my situation in life, but after a discussion with a few friends they kind of twisted my arm with phrases like "You've got to do something" or "You can't just call it quits like that" or my personal favourite "It's only $2, do something basic with whatever you've got".
See I've been diagnosed with multiple sclerosis and am on some cutting edge treatment, but it's taken its pound of flesh meaning that it's time in my life to start shifting my hobbies and interests into something that I'll be able to keep doing. Hopefully it won't get too bad too quick but there's still a lot of other things I want to do so this hobby will have to get put into a box somewhere. Please don't cry me a pity party, I've got a terrible allergy to them.
So this year it'll be something within my ability, that's easy, and won't chew up my life. It's not going to be revolutionary, spectacular, or even a winning entry, it's just going to be..."something"

Remember these? I hated these. I mean what does this even do? How do you play this? Did anyone have a good time with these as a kid? All of mine had terrible valves that leaked water everywhere.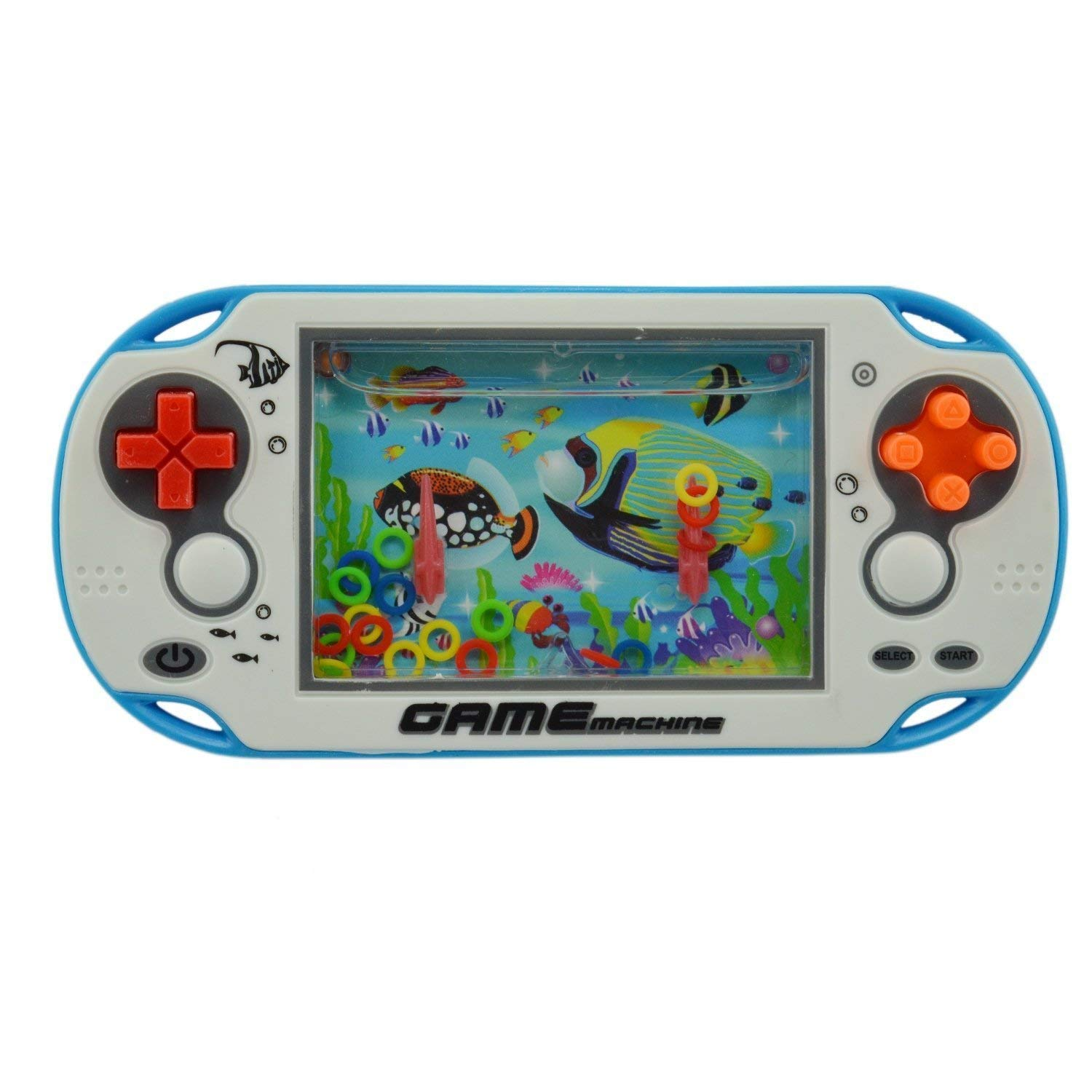 So I've got a Raspberry Pi 4, a little 5" screen with touch input, lots of bits and pieces, and the shoulders of giants to stand on with plenty of good documentation. I've mucked around with a bit of cardboard and wood and concluded that something similar in design to the DS (but without the hinge) would be the easiest thing to do. I'm fond of my DS that I got for $20

No promises here, I might push forward with it, it might get finished, or I might decide I'd rather have a holiday somewhere, but it's not going to be a contender for the competition anyway - and that's just life now