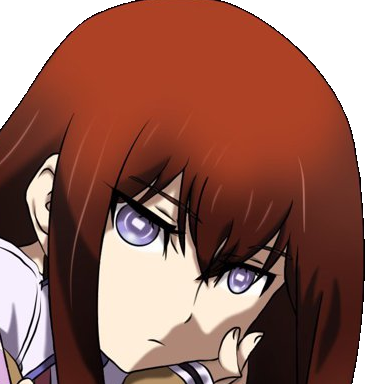 Joined

Sep 3, 2020
Messages

55
Likes

139
Portables

5
With a bit of work I've put together some new themes for RVLoader! I decided to make some Mario themes this time as I think more people will enjoy these. I've currently only made 5 Super Mario Galaxy themes(again reusing assets once the base ones were created) but I plan to make/release more when I'm less busy. As before these were made with a 4:3 aspect ratio in mind, and can all be installed by extracting the folders to the themes folder(found inside the rvloader folder). Anyways, here are some preview images!
Theme 1:
Theme 2:
Theme 3(I fixed the battery life not being readable):
Theme 4:
Theme 5(here you can see what the GC2Wiimote menu looks like):
Here's the selection view:
Here's proof that it's all usable on a portable!:
I thought Super Mario Galaxy would be well liked as it's more... on topic and less specific than my previously posted Steins;Gate themes. Thank you all for your kind words on these threads by the way! I'm glad you all like the work I've been doing here!
Last edited: