I'm back! Phew! It's been a while! Decided to put in some more work on this guy! Here's pictures with brief descriptions.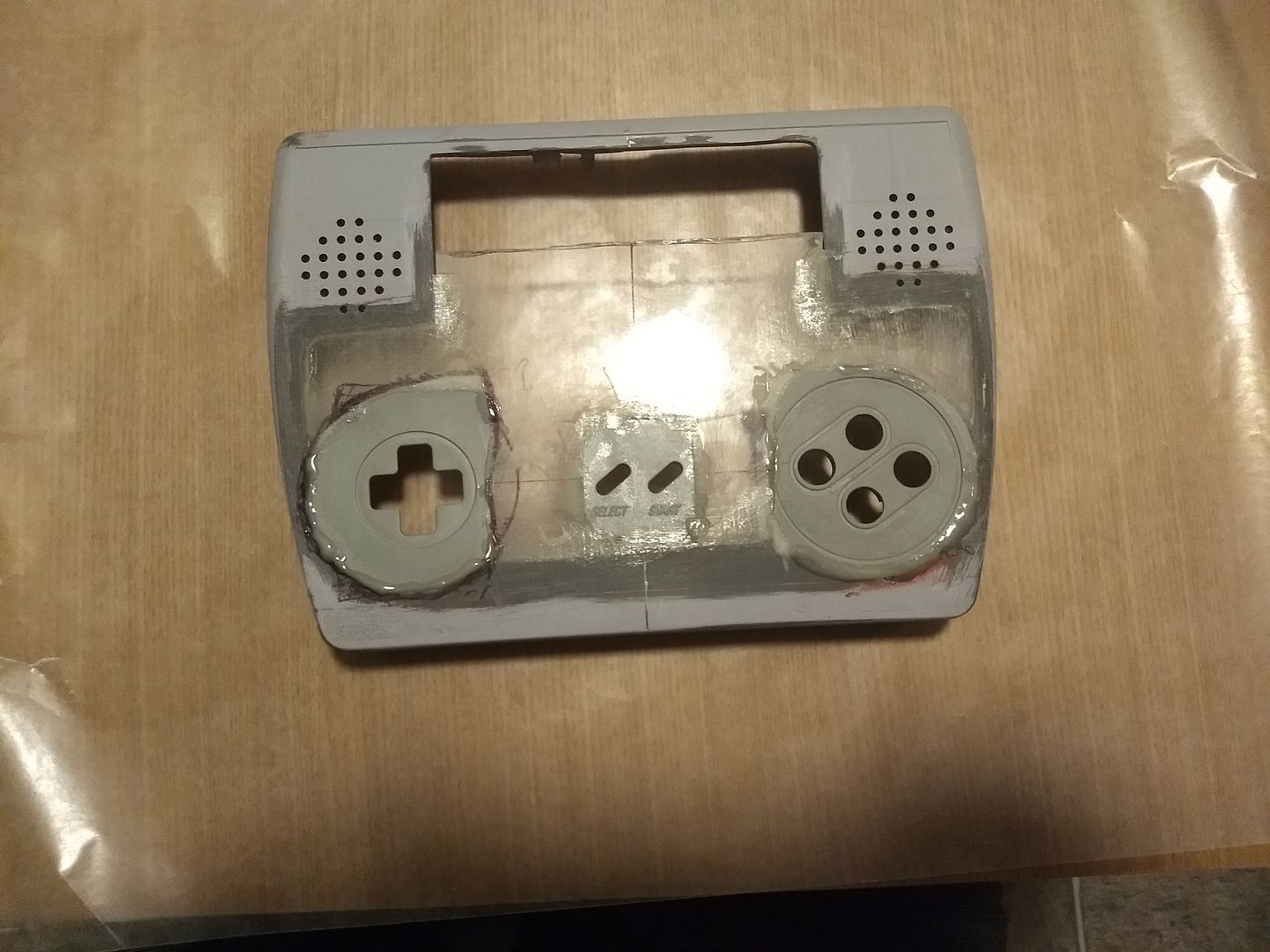 Case after cutting holes and Frankencasing in the controller parts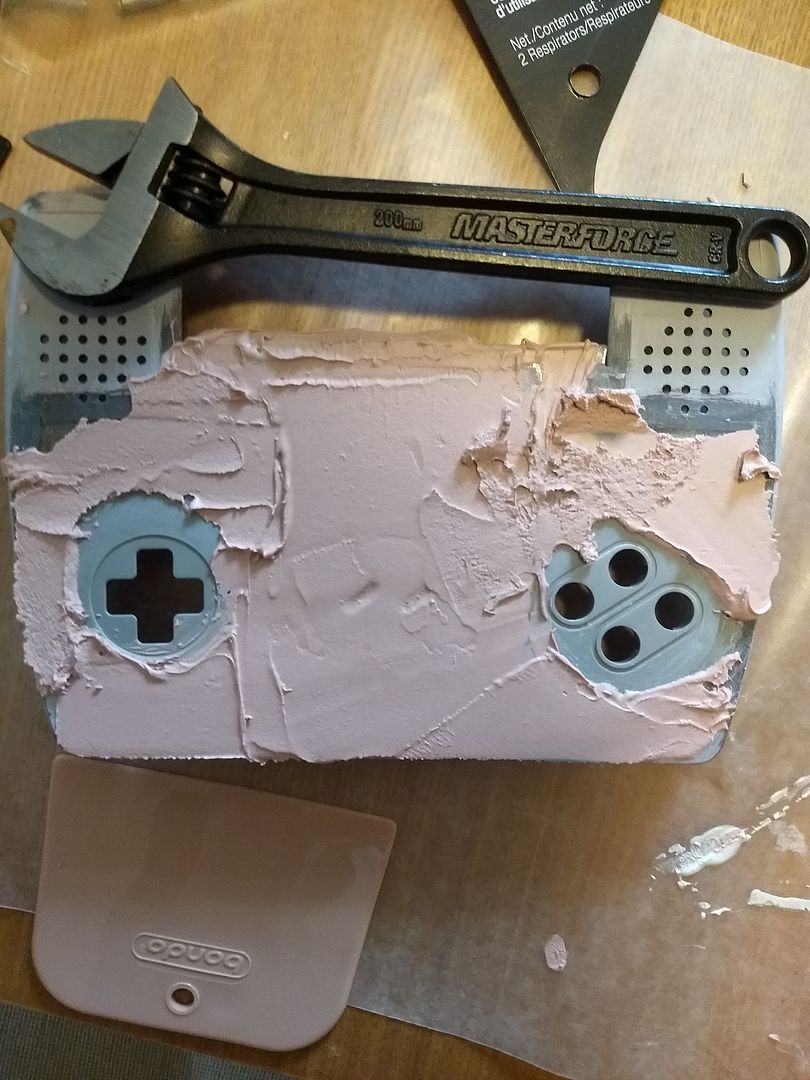 First application of Bondo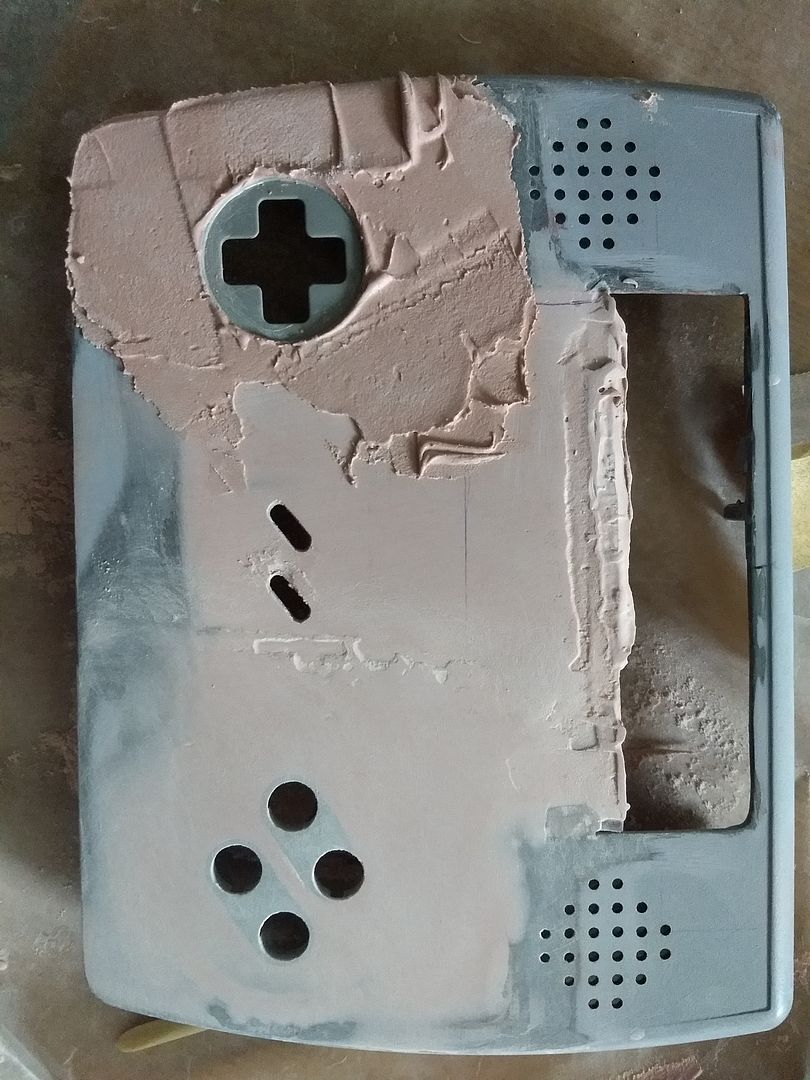 Some sanding, more Bondo needed of course.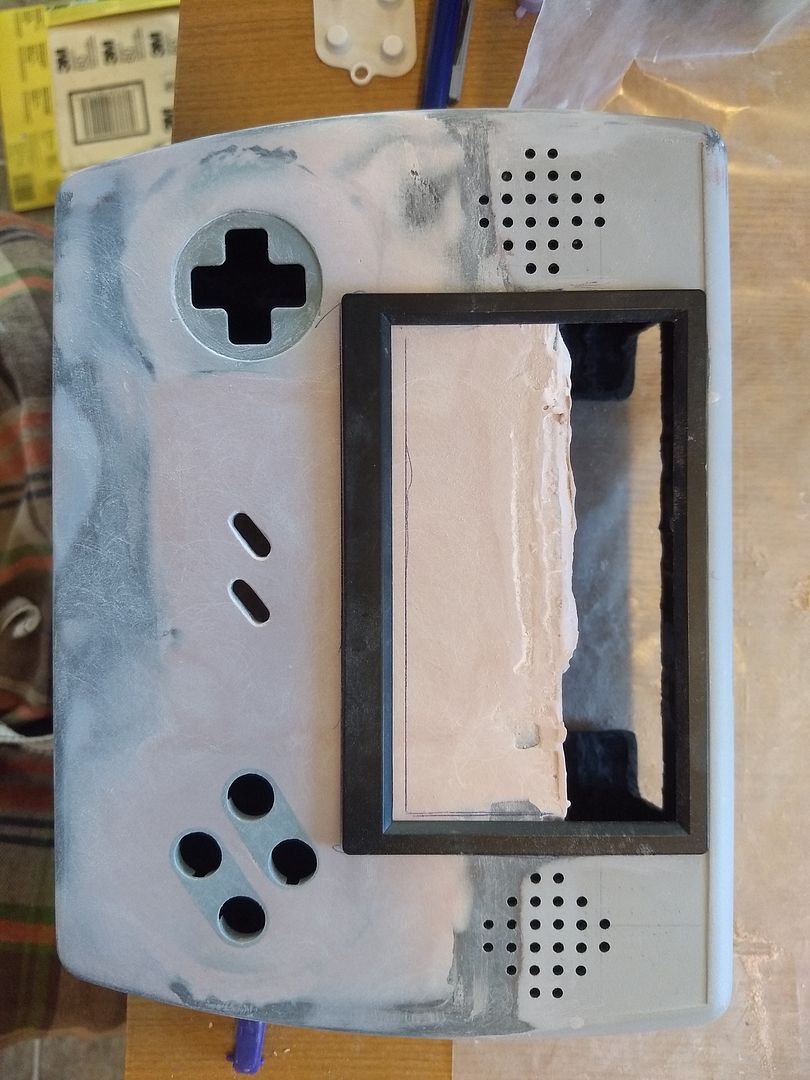 Bondo done? Maybe it'll need more later, but it looks pretty great to me! I decided to Frankencase the bezel in for accurate screen borders/placement.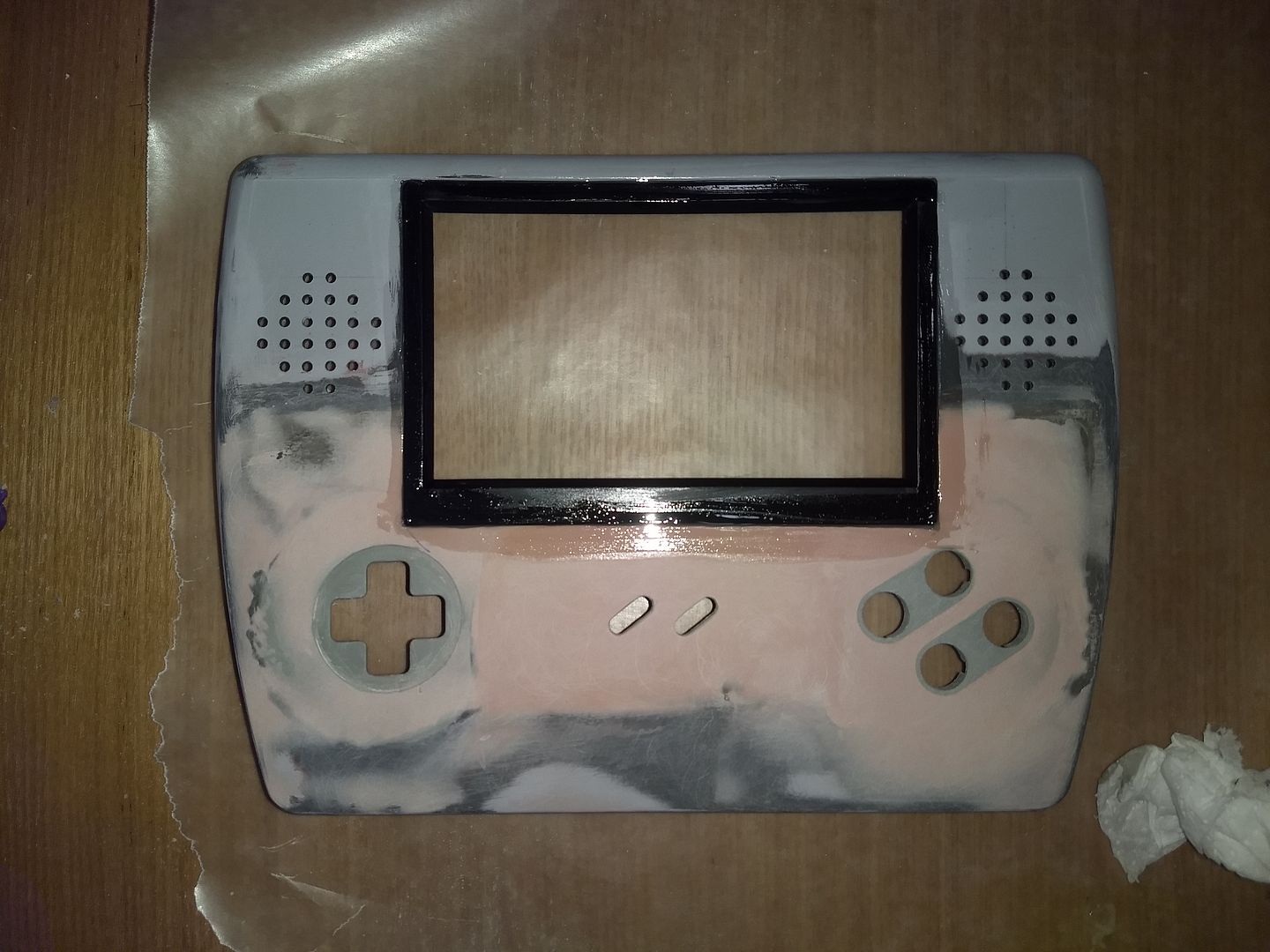 And here it is as it sits right now, screen bezel in, just needs some cleaning up, the case front is coming along nicely this second time around! Hope to finish this up this spring/summer, well see how it goes!
-IBP