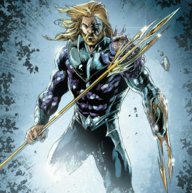 Joined

Sep 7, 2016
Messages

276
Likes

432
Now, first thing in first.
This may not always equate to the healthiest food choices. But these will help you maintain food in your home, whether it's just you in a studio, or you sharing a place with friends, or you with your own family.
First of all, DO NOT STOCK UP ON CUP OF NOODLE or TOP RAMEN.
Honestly they have too much salt, and frankly aren't even that filling.

The Actual Budgeting Help Information Things

Dry
Goods are your friends
-> Knorr brand Rice Sides and Pasta Sides are relatively cheap, usually being between 80¢ and 1.50$ depending where you shop.
This the standard packaging, and 1 package is about 2 servings,or in my case 2 packs is one serving xD
Most of these only require some water and milk. Though butter and margarine may be listed on what's needed, it also says they are optional.
-> SpaghettiOs is another good one, usually being able to get the standard 16oz can for only 1$, and a single can is set as being two servings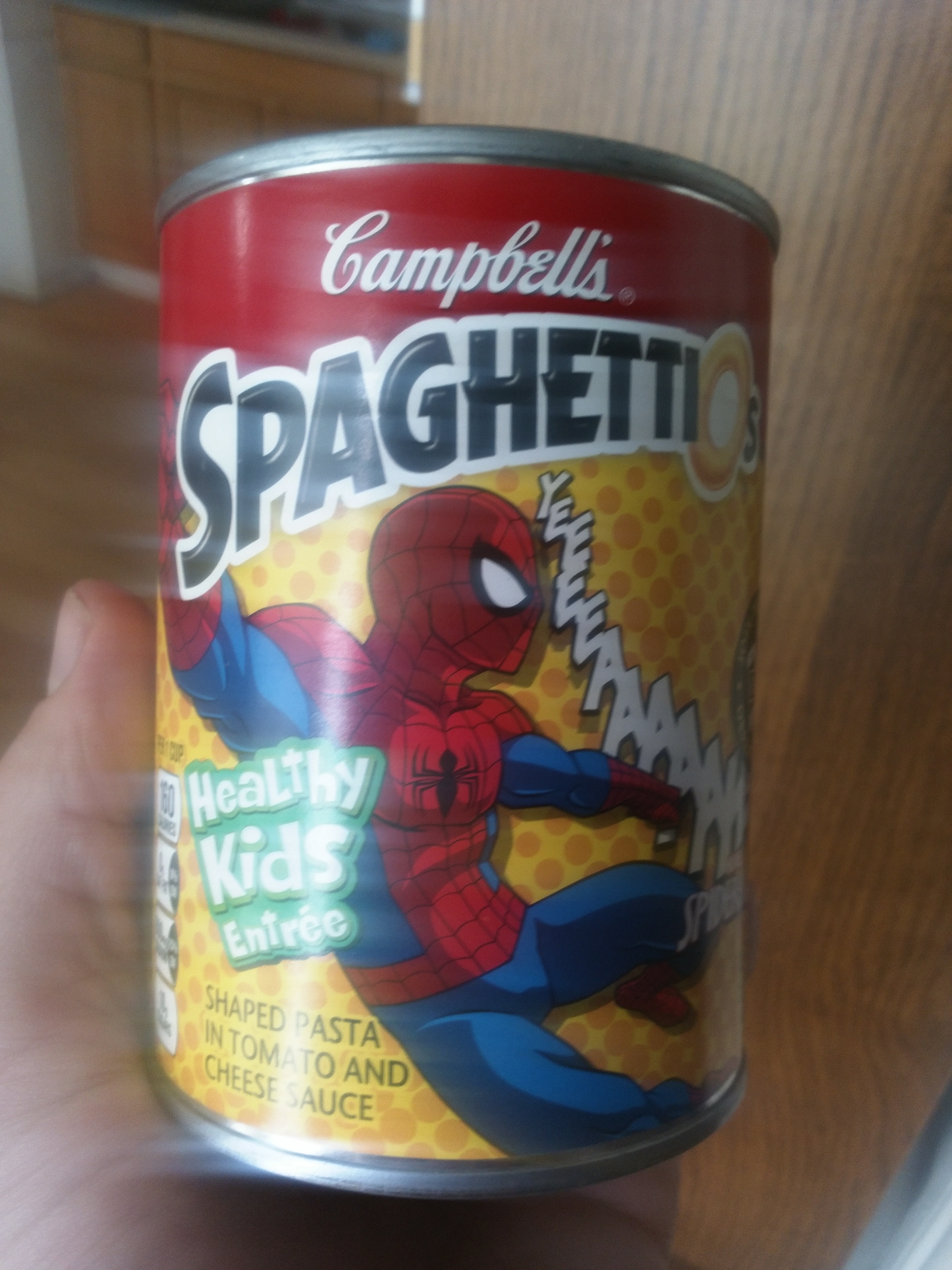 -> Canned Vegetables are a cheap, but actually healthy source of food as well
You can get them from 35¢ to 1.65$ for pricing of standard cans
-> Condensed Soups can be good as well, and usually only require water or milk
This can usually is a 3 serving can, and for generic brand costs between 85¢ and 1.70$ on average.
-> Beans usually are high in protein and are also cheap, and mostly easy to cook
Bagged Beans are cheap as well and last a while, but require alot more work, usually including soaking them it water for anexcesnive amount of time
-> Pasta is of course another way to go. You can easily pick up a box of pasta between 1$ and 2$ on average
-> Pasta Sauce for said pasta is also something that can be acquired cheaply in cans for only 1$ for Hunt's brand
MOAR WEEL BEE ADDED L8R