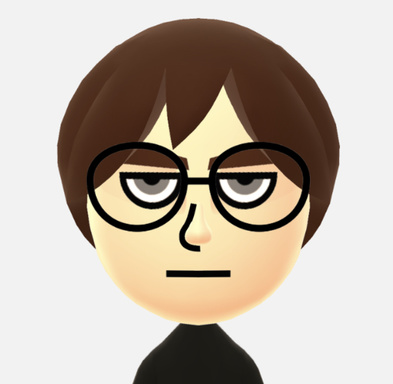 Joined

Aug 7, 2021
Messages

28
Likes

18
So as the title suggests, I came up with a concept for a Mega Drive Portable.

I may use a Genesis Model 3 that's been region modded, although it seems more likely that I will use a MegaRetron, as the Mobo is much smaller and would be much easier to work with. There will be 4 18650 Cells inside the system which should give it a sufficient battery life For extended play sessions.
All components be contained in a custom designed case made from Acrylic and 3D Printed Components, with a 3.5" 4:3 Display

I may consider building in an Everdrive Unit as it may simplify things but it could also just give me a headache, I don't really know yet.

This is a completely impractical and probably not a great way to play all these games, as I could just install an emulator onto my PSP, but original hardware is king, and emulation smells bad so Portable it is.

It may be quite some time before I can give any real updates on the project as I haven't really done much planning at all, but I do intend on doing this, so if this peaked your interest and I haven't said anything about it in a few weeks, the project wasn't abandoned, don't worry.
Last edited: