hey guys i've ordered a 6.2 inch vga lcd screen with driver board and a broken wii u gamepad and some other stuff and would like to try to build a dreamcast portable and i've looked at the trimming guide and i have a few questions.
first is the guide says to replace the remaining transistors i believe it was, off the bottom of the motherboard to save a bit of power but it just says with custom ones and would like to know if there are specific ones i should get.
and secondly and my main question is, does anyone have a pinout or guide for wiring a gdemu board to a trimmed dreamcast motherboard. i saw it has some of the pinouts for wiring a ide hdd but i'd like a specific guide for a gdemu if anyone has one thanks.
Items I've Ordered So Far:
6.2 Inch VGA Screen: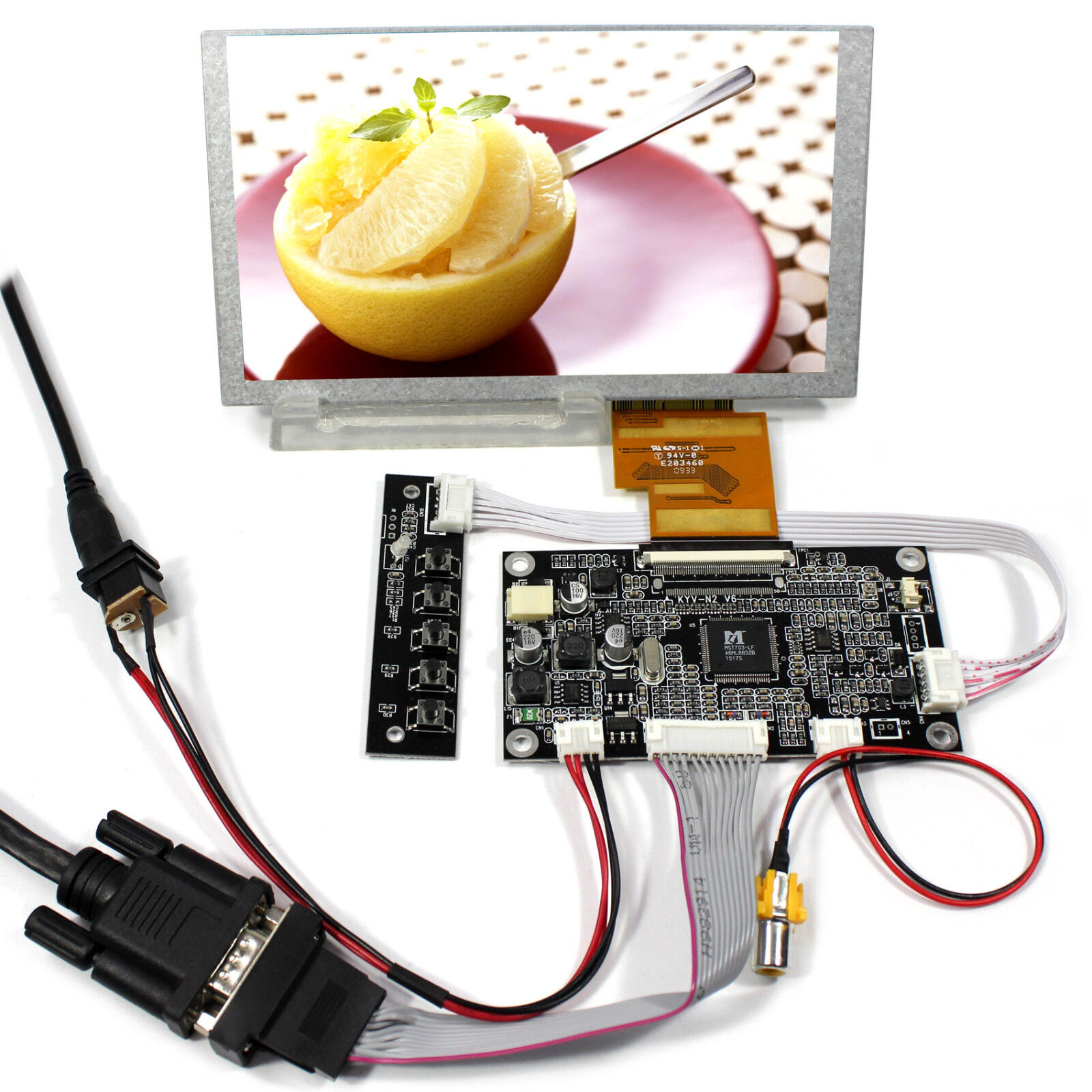 Wii U GamePad: (White)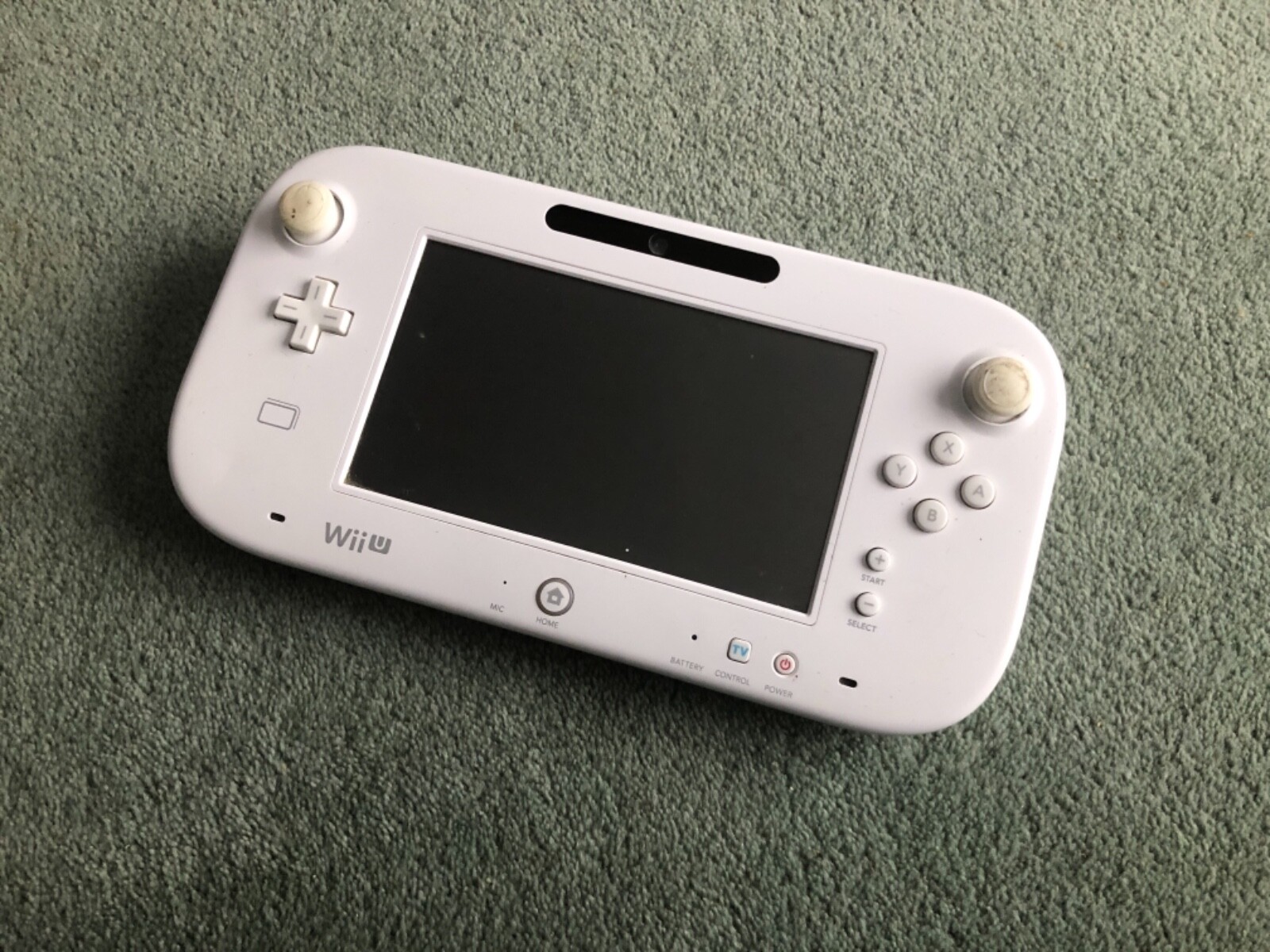 2x 10-Pin 0.5mm FFC FPC to 10P DIP 2.54mm PCB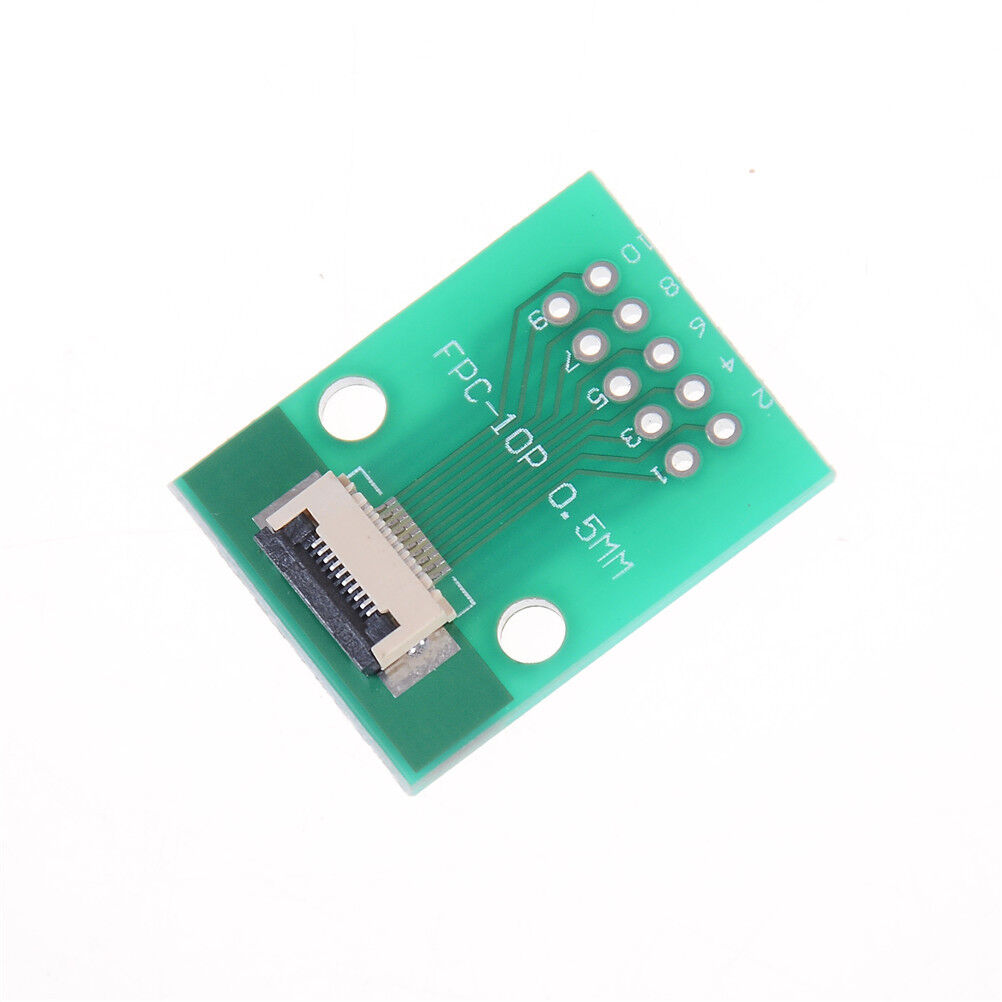 GDEMU (Clone):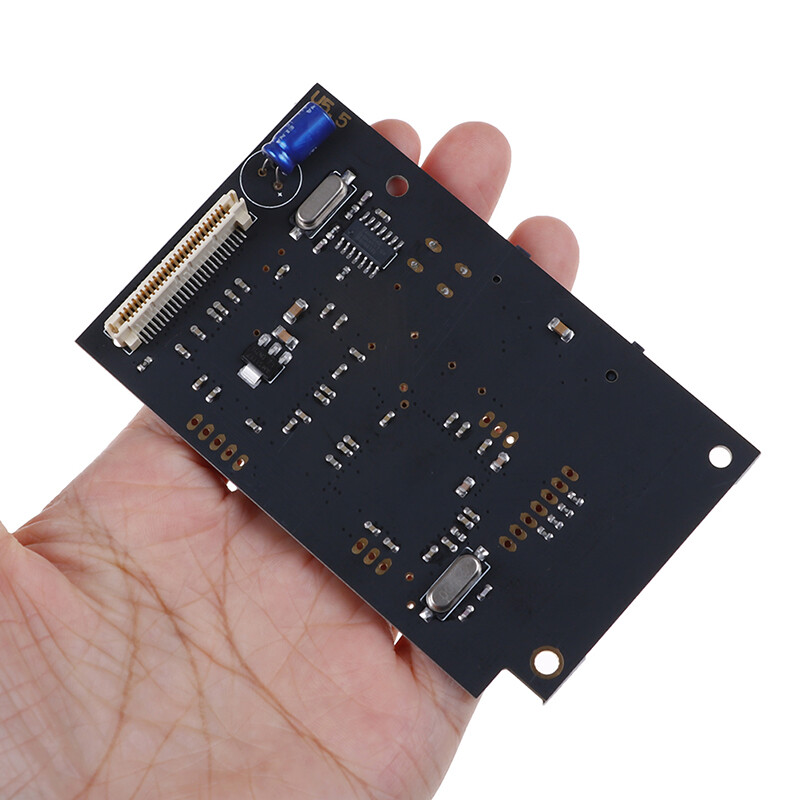 Last edited: