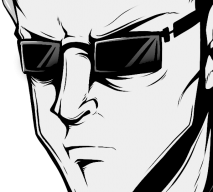 I'm the scanman
Staff member
.
.
Joined

Jul 12, 2017
Messages

626
Likes

1,421
Location
Wavebird Controller Scan
Contains:
Wavebird Controller Front
Wavebird Controller Back w/o battery cover
Wavebird Controller Back with battery cover
Wavebird Controller Battery Cover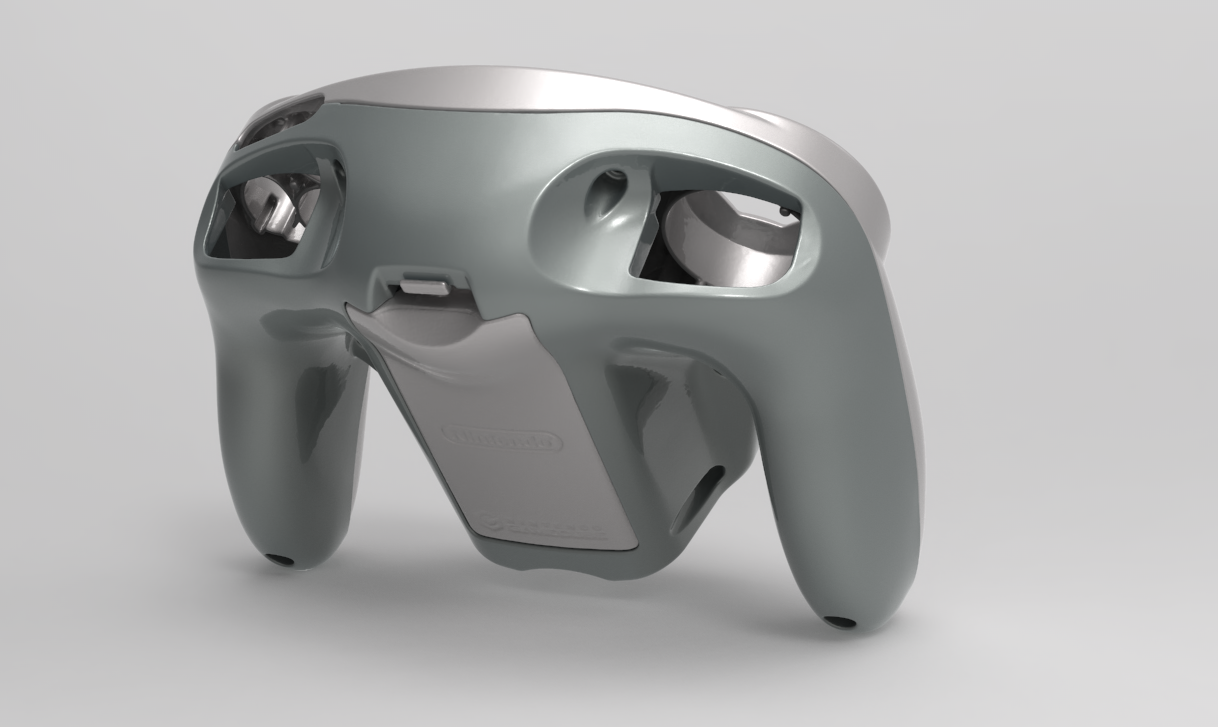 Specs:
These are high poly scans, average poly count per mesh is about 2,500,000 triangles.
The front and rear pieces have already been partially cleaned-up. The front piece can be 3D printed and used with no additional work required.
NOTE:
3D scans aren't perfect, if light cannot hit certain parts of the object then the scan will contain 'Blobs' in those areas.
These scans are provided as reference only. No assistance will be provided on how to use this data.


Downloads:
Meshes:
Gamecube Wavebird Scan