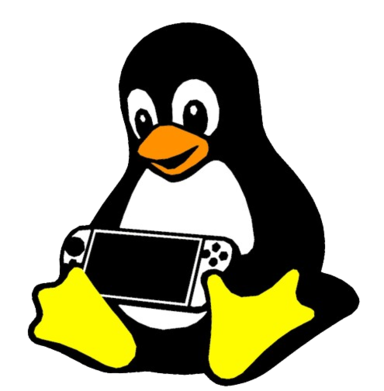 Moderator
Staff member
.
.
.
Joined

Nov 16, 2018
Messages

341
Likes

1,377
Location
Portables

2
I am selling a G-Wii I built in Summer 2018 to fund my next project for the summer 2019 contest. This was my first ever attempt at building a portable and so there is a few flaws that come with it. I would like someone on the BitBuilt forums to have it instead of just selling it on eBay or similar sites as I know people here appreciate the time and effort that goes in to building one of these.
The portable has been working seamlessly for 4-5 months and I haven't had many issues with it at all. That being said, the portable doesn't come without its flaws and I will list the pros and cons of buying this console so the the buyer is fully aware of what they are getting before they choose to make the purchase. Here are some photos of the portable! (What you see is what you will get)
Positives
5" VGA Screen
64GB USB 3.0 FIT SAMSUNG Drive
12V 3A AC-DC Charger
One Black Wii Remote and Nunchuck
A fully functional G-Wii portable to play GC and Wii games, emulation etc (everything that portablizemii offers)
Low battery indicator
Fully charged indicator
Negatives
The case is rather sticky due to applying too many coats of paint (paint is starting to wear off as well in certain parts, guessing it will continue to wear down with use)
The case is slightly warped and is sealed with a rubber strip as the two halves don't close properly (left it in the sun, oops)
The case accumulates dirt and grime quite quickly due to a lack of clear coats on the paint
The video sometimes doesn't sync on bootup, resulting in de-synced lines (you can solve it by changing the input from VGA to AV and back to VGA)
No MX chip relocated
Due to the amount of flaws, I am not going to put an extremely high price tag on this portable. That being said, I did put a lot of time and effort into the portable and it still is fully functional, so I'd hope to get a decent price for it.
If you're interested in buying it, just send me a DM either on discord or through the bitbuilt forums and we can discuss shipping and price arrangements. I'm looking for around $550USD for this one. The console lasts roughly 3.5 hours on average whilst playing gamecube games.
Last edited: