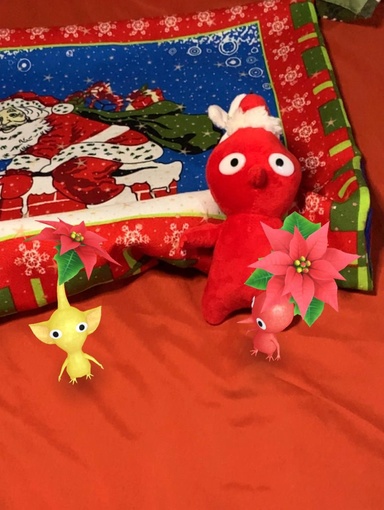 Joined

May 3, 2022
Messages

31
Likes

60
Location
Portables

G-boy Wii, VariaPAD
Hello my people,
I am planning to rebuild my G-boy portable I made about 1 year ago but this time using the right tools and parts, with a more quality cooling and case in general.
So I'm wondering if any of you have some spare PCB for the front and back buttons, as well as for the speakers? I don't want to buy the 5 PCBs at the china manufacturers as I will only be needing 1 of each.
I can receive them at Florida in USA.
Here are some pictures of the current setup I came up with, this one had cooling issues, the power draw was quite high due to the regulators, and I also had to do the case thicker.
I had to do it like this because of the limitations I had at the moment I started to build the project, I cut some old DS lite boards to get the buttons PCB, and direct wired the speakers to an amp module.
For the joycons I used some bread boards I got from 4layer tech.
As for the back side of the project, here are some pictures:
You can see I am using some perforated pcb for the back panel as well which I attached some tactile buttons and modded the back buttons so they can click.
The newer version will be using an 1S setup as I am also planning to buy a PMS board for this one to save space inside the case, because the current power setup takes a lot of space:
The general assembly is nice though:
The final assembly is sketchy as well:
But hey it works!