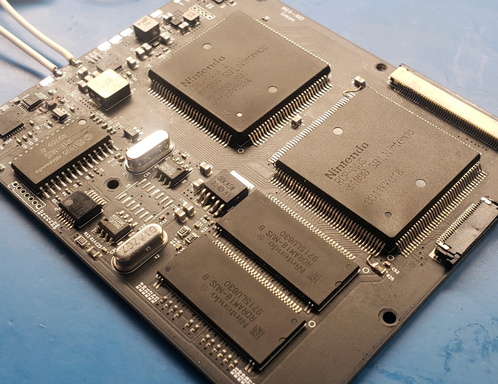 RTFDS
Staff member
.
.
.
.
.
Joined

Feb 25, 2016
Messages

1,152
Likes

2,375
this looks like a real labour of love! well done to all involved.

2 quick questions please.
1- does it ship to uk? and how long might that take?
2- is it possible to improve the standard of the finish on the case when ive received it (eg fine sanding). i know little about the achievable quality in 3d printing admittedly, and perhaps have an unrealistic expectation based on injection molding.
1. Yes we ship USPS international. Not sure, I would guess not very quickly.
2. It is possible to sand it with fine sandpaper but I prefer the textured bed look, it is like glittery.