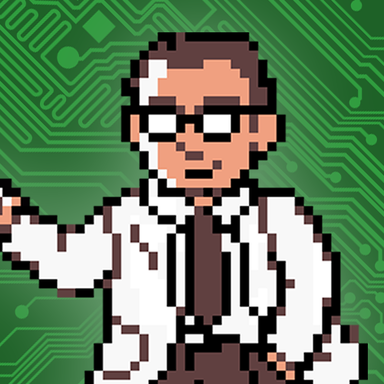 Joined

Jan 16, 2016
Messages

1,970
Likes

2,564
Location
Portables

∞
My MGC project, finally revealed! This will be a full recreation of
@TodorSauce
's N64P, a project that truly inspired me to jump feet first into portablizing, in CAD as well as being fully 3D printed for neat internals and clean wire management.

I've been debating over whether to keep this as original as possible, but I think that I will end up swapping the 3DS slider out for a joycon stick and the DS Lite ABXY for joycon d-pad buttons so that I don't need to sand/paint them to remove the letters (not to mention they'll already have the arrows, perfect for C buttons!)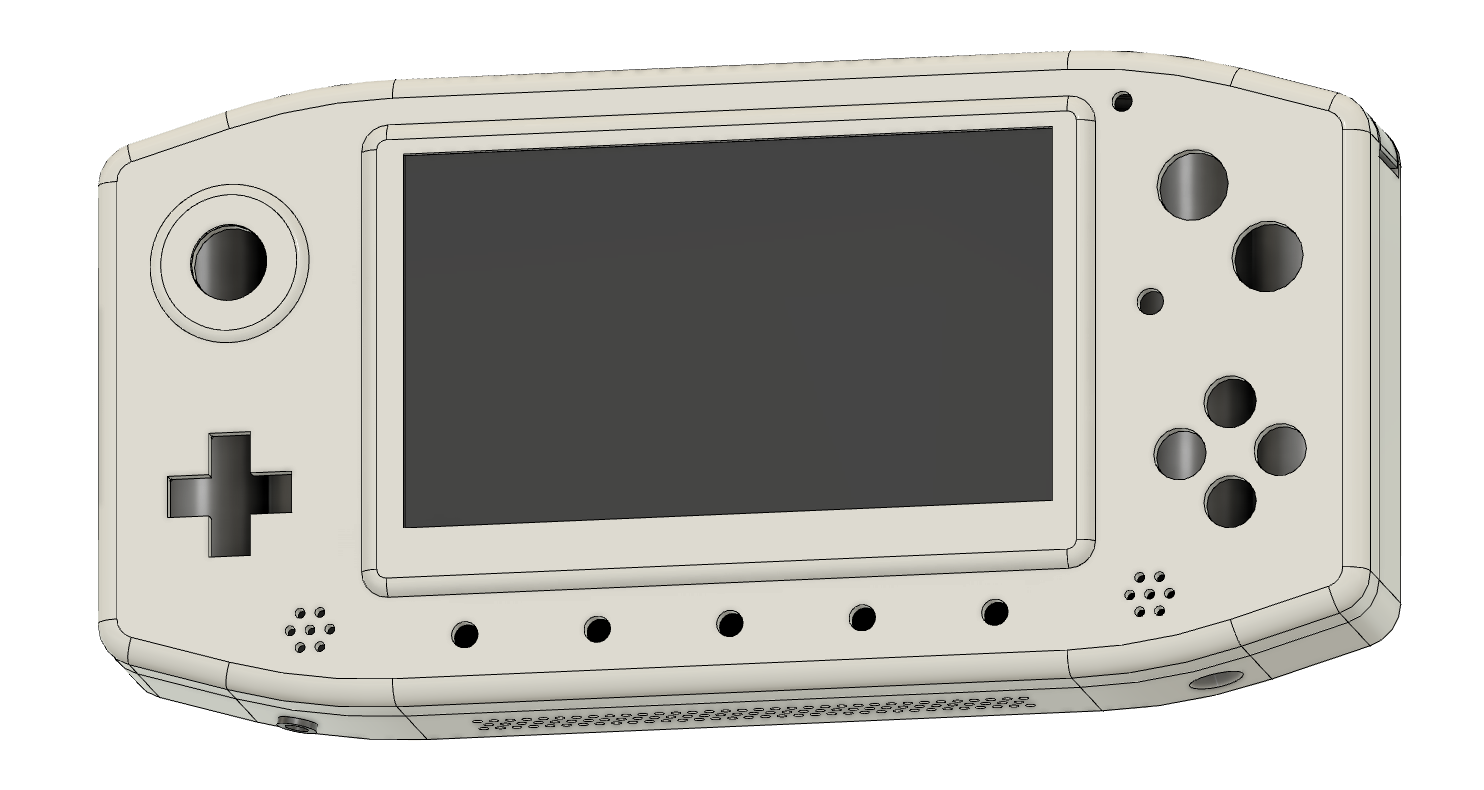 Thanks to the efforts of
@Gman
, we've found that the PIF can be relocated on the N64 meaning that we can trim the board much smaller than previously possible (a new N64 trimming guide will be coming this year to reflect these findings and finally give some much needed love to our favorite 64-bit console). Relocating the PIF gives us the ability to also cut off the 7805 step down regulator that provides 5V to the video encoder. Where will we get that 5V you may ask? Well, in this build it won't be needed at all since I'll be using UltraVGA paired with the glorious 800 x 480 4.3" IPS VGA displays that can now be purchased, however if this were a more traditional portable I would just grab it from the N64 PMS available in the store!

With this setup and trim, I should be able to fit 4 18650 cells inside the portable giving me close to
5-6
hours of playtime. I'll have to test those numbers once I get everything wired up, but if my rough math is correct I should get somewhere in that range.
This is most likely the trim I will end up using in this project, however I think that I will end up trimming out the LDO that provides 2.54V for the RDRAM and relocate that somewhere else (or replace it if possible). The board has also been RAM swapped so no expansion pak is needed! This portable will have full compatibility with all N64 titles!
More to come as we draw closer to MGC!