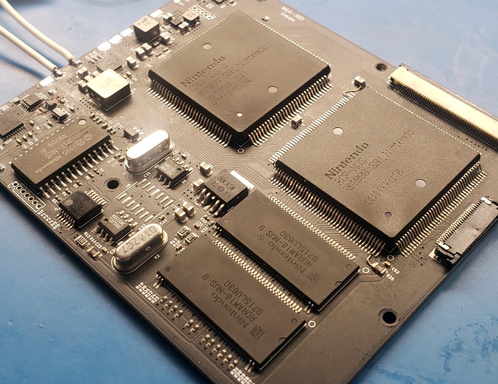 RTFDS
Staff member
.
.
.
.
.
Joined

Feb 25, 2016
Messages

1,199
Likes

2,546
This is a Wii micro I made quite a bit ago. It's functional besides having a weird glitch where if you use component cable after 20 minutes or so the video bugs out. Never figured out why, probably need to swap the wii motherboard. Never had any issues on composite video (kept it playing for several days straight, no issue).
features:
6 layer wii with BT and MX
Powermii lite
has BBLoader
will throw in the 12V dc adapter and the samsung 128gb sd card. $50 + $13.20 (priority mail shipping in US).