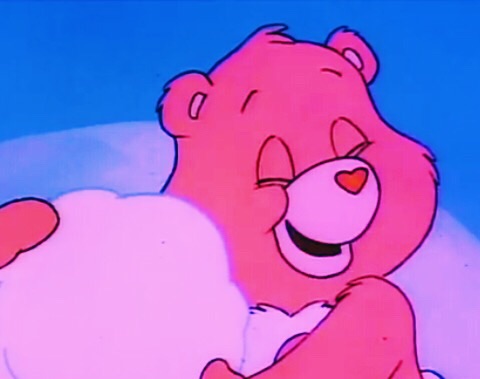 Joined

Dec 10, 2016
Messages

575
Likes

646
Location
Portables

sin^2(x) + cos^2(x) +e^(i*pi)
Have you ever heard of a time bomb?
Just because it works now, does not mean it will work later.

You didn't even attach any load to them. There was someone actually who made a portable with them, he "finished" the portable with the regulators, but never shows it turning on.... because it wouldn't.

but, you seem to be dead set on proving everyone here wrong, hey, it's not like they are studying in those fields and know what they are talking about.... oh wait

even if it's cheaper, it is still not worth it, because it is a HUGE safety hazard, those things warm up really fast, and can melt plastic, which can melt wire insulation, which can short wires together, starting a fire, and injuring someone, or killing someone at worse, if you are that reckless. You aren't just endangering yourself, but others around you. Buying from china, they probably have like five versions, and you miraculously got one that kind of works, great, but for how long?

Please throw them away, or return them, you can pay either $1 regulators, and $1000+ in fire repairs, or $35 regulators, and you'll be happy and safe knowing you decided to not cut corners, and you have a good working portable.