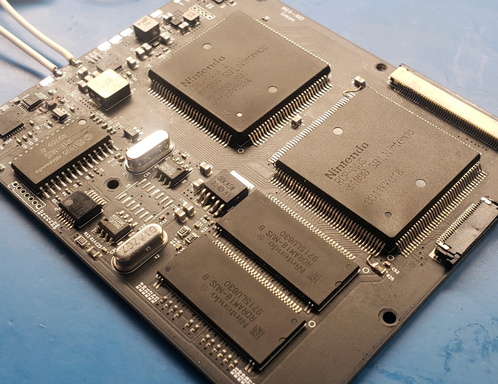 RTFDS
Staff member
.
.
.
.
.
Joined

Feb 25, 2016
Messages

1,054
Likes

2,227
Hi,
I am selling my Spice Orange WiiBoy rev3. I just built another one so I don't really have a use for this other than sitting on my shelf next to all my other portables. I am looking to sell it for $850 + shipping. PM me if you have any questions.
Features:
2x 18650 ~2.5 hr battery life
3.5" VGA screen
WiiHUD amp
Wii PMS + USBC board and internal 128gb storage
MX chip relocated
It has one defect where Wii games cannot seem to be loaded. I am pretty sure it is not an issue with any wiring. It is possible it can be fixed in the future if we determine the root of the cause.
Includes:
WiiBoy rev3
Anker USB-C PD charger
Anker USB-C cable
Semi-hard travel case
3D printed stand