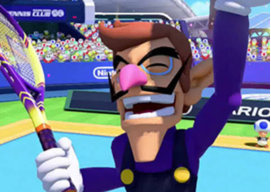 no wario
Staff member
.
.
.
Joined

Dec 16, 2016
Messages

1,022
Likes

2,241
Location
Portables

3
Smoke is never good, I really doubt anything you could do with video wiring could cause it.

Take some high quality pictures of the front and back of your board, that always gives us something to go off of.

Also, when you say solder joint on the button, what button are you talking about? The Wii definitely shouldn't be getting hot enough to melt solder, so I don't think that's what happened.