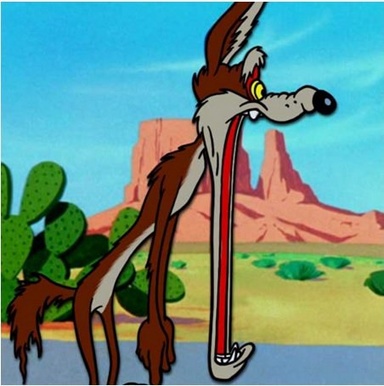 Joined

May 26, 2022
Messages

14
Likes

4
Location
I've started on my first Wii portable build recently and wanted to share my progress here. I wanted to take it step by step to make sure I understood everything along the way and that everything I do is working. I spent a lot of time reading through all of the guides and worklogs, so I felt there was no better time to get started.
I started with the custom regulator setup. I was/am most worried about the trim process, so I just made 3 regulators (3.3V, 1.15V, 1V)and jerry-rigged those to an old Wii power brick (12V) just for testing purposes. First time soldering after years of being out of electronics, so these were rough looking. Also didn't have the exact resistors I needed on hand so I had to force it a bitI'll probably make/order an rvl-pms once I'm ready to get things in the case.
Soldering the U10 to the U5 last night
And wired that to the GPU pad on the back
Sent it on the trim!
Today, I'm looking to hook up the regs and a composite cable and finally test out the trim. Super excited to see how this went! Anyone reading this, let me know how the trim looks. First time using a dremel and was not steady with it on some spots.
If the trim works, I'm going to order some parts (screen, pms, usb hookup, other misc items I still need) and start to print the Ashida case! I'll keep this updated with my progress, especially on if this trim works or not!