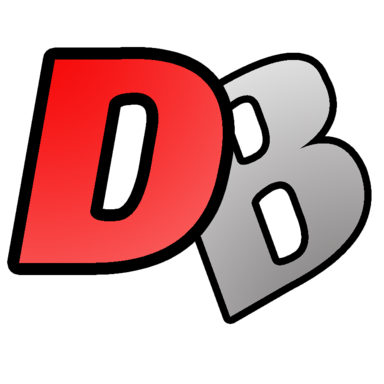 Joined

Apr 5, 2016
Messages

120
Likes

320
Portables

20ish...
Hey Guys,
Clearing out a lot of old stuff and will probably be adding and taking away from this thread as things sell off. Posting prices but feel free to make an offer unless noted. All prices do not include shipping which will need to be added to the total.
All items will be first come, first served so please let me know if you're interested in anything. Hope you'll be able to make better use of this stuff than I was able to! Let me know if you have any questions about any of these items and I'll help out best I can.
Portable DVD Player: Doesn't seem to work and no power charger, but it does come with a snazy case though and there might be some useful parts in it for use.
Asking $10 plus S&H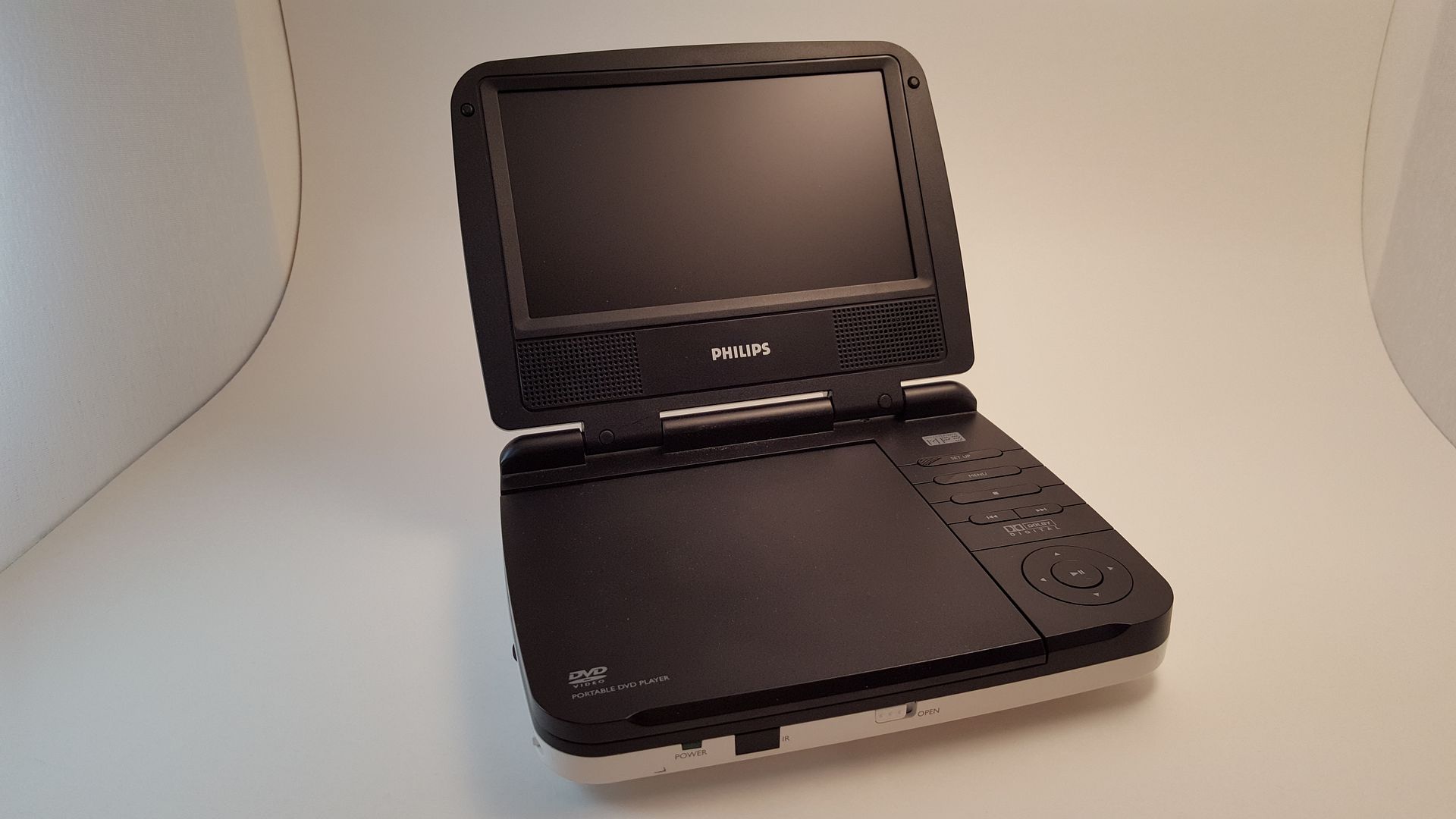 Torn apart Game Gear. Crappy condition, in two pcs but still connected.
Asking 2$ + S&H
iPad Gen 1. The first and no longer up-dateable but could still could have it's uses. Works perfectly and has been reset to factory standard.
Asking $50 + S&H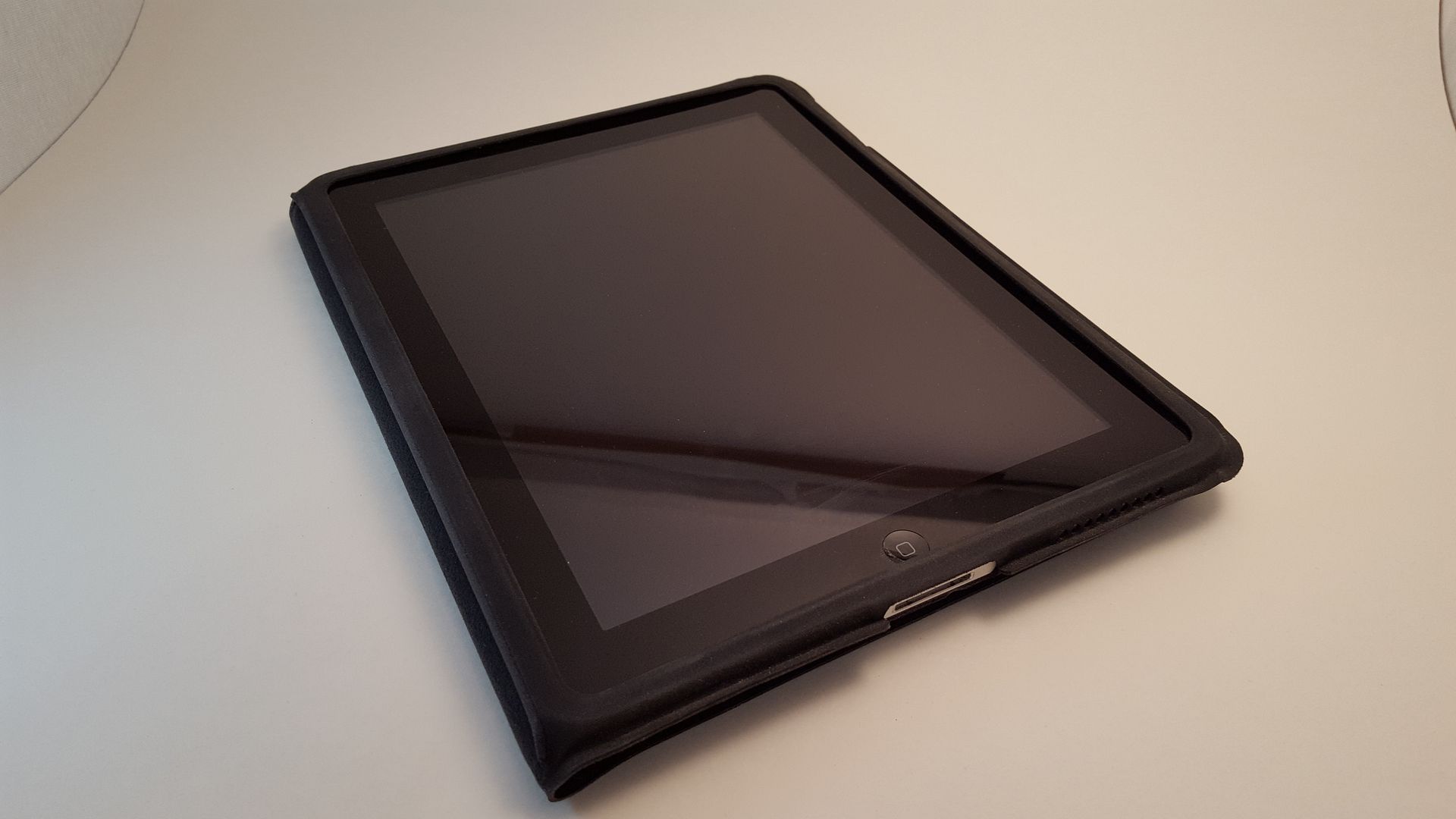 ATI Radeon HD4850, 512MB Graphics card. Was powerful enough in it's day to play Crysis. Won't do jack for modern day games, but a useful upgrade for old beater PCs
Asking $15 + S&H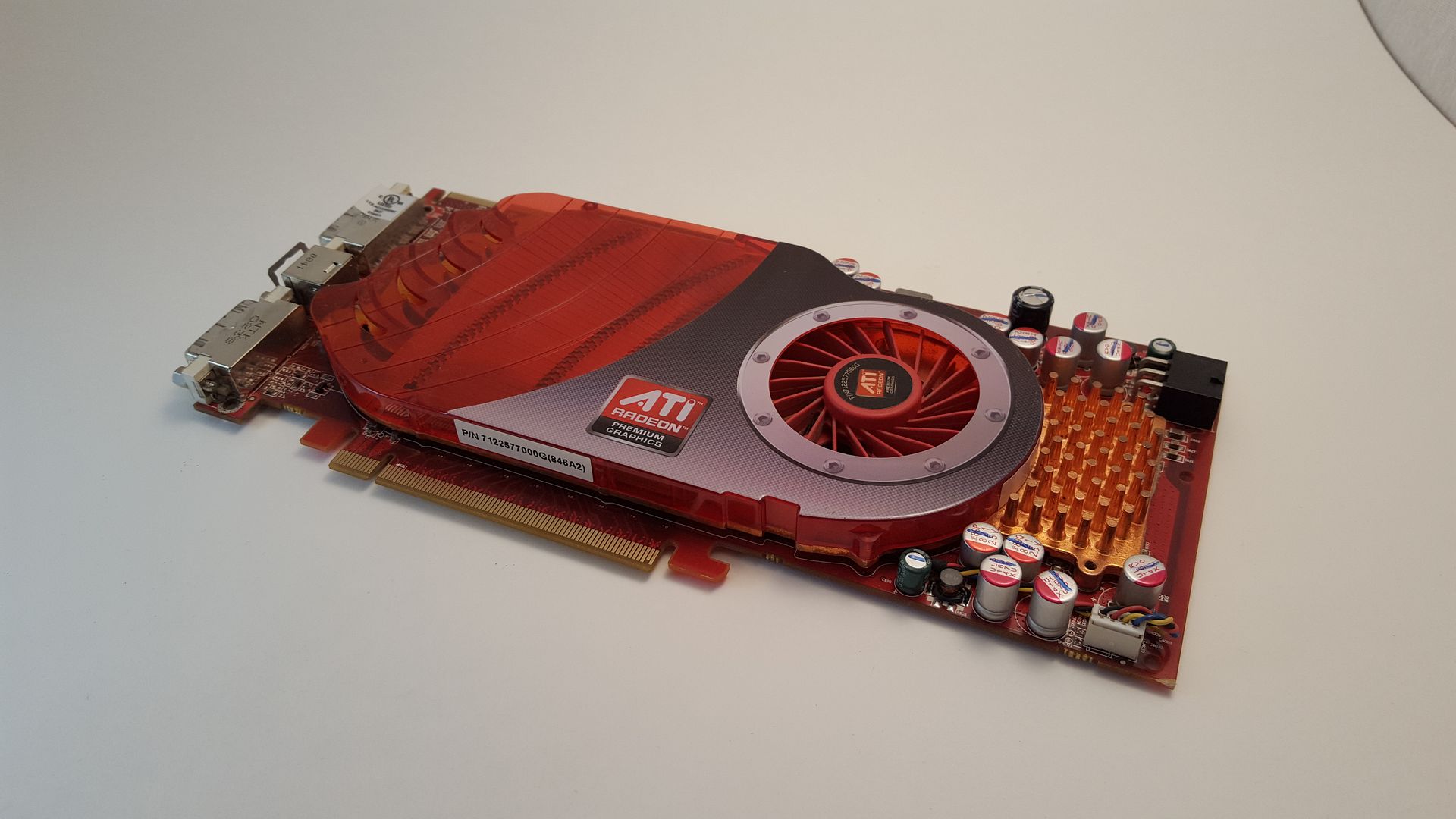 A Nvida GTX 750Ti 2GB Graphics card. This will run modern games including Doom on Medium quality. Upgraded to a GTX 1070 a few months ago.
Asking $50 + S&H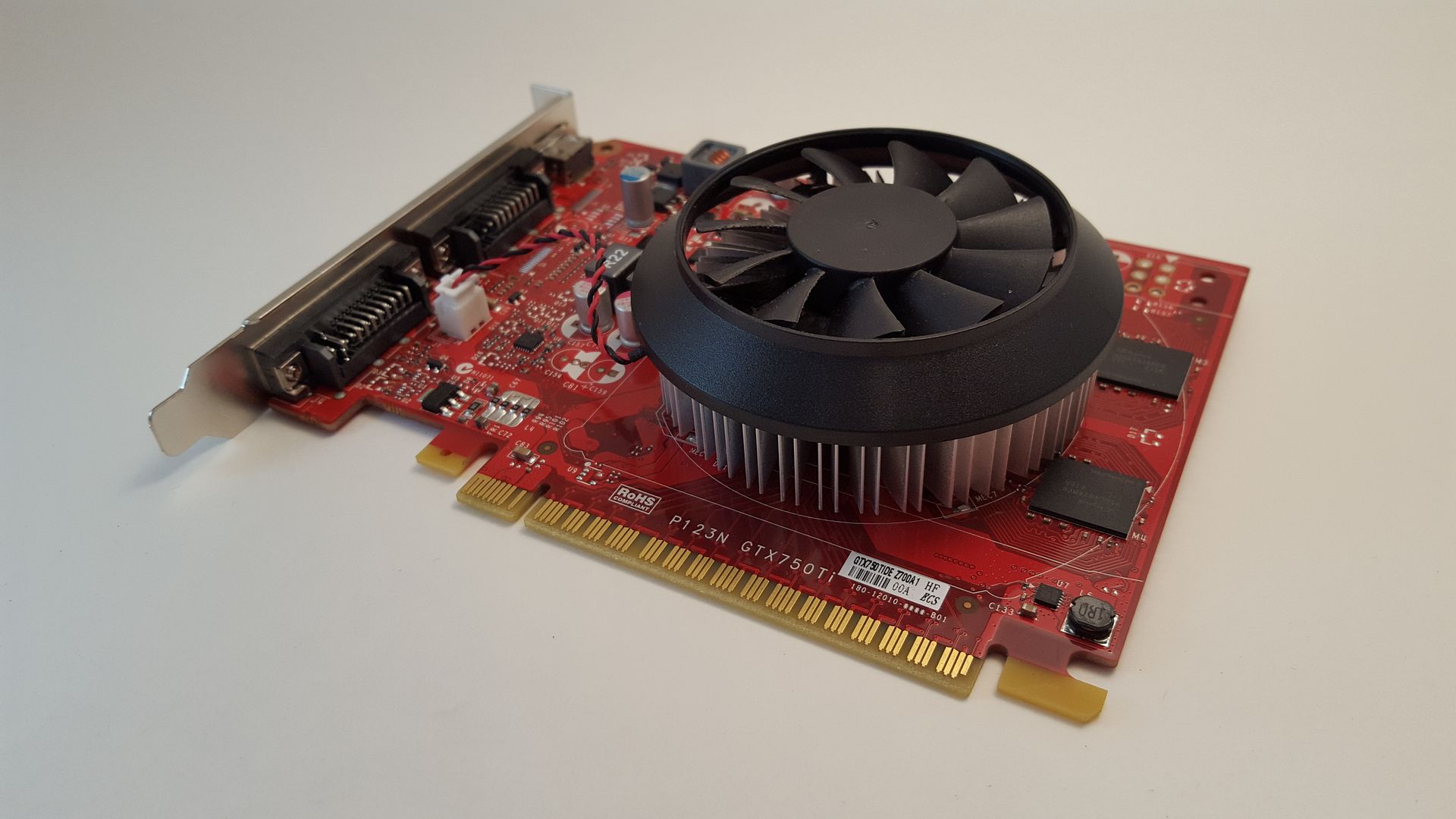 No idea what this is...I think it's ATI, 256MB and older than dirt. Had this just so I could support 2 screens with my CNC PC, but since I got my new one I've got no need for it.
Asking $5 + S&H
Original PlayStation. Dunno if it works or not, was part of a lot deal bought on eBay years ago. Console only, as-is.
Asking $5 + S&H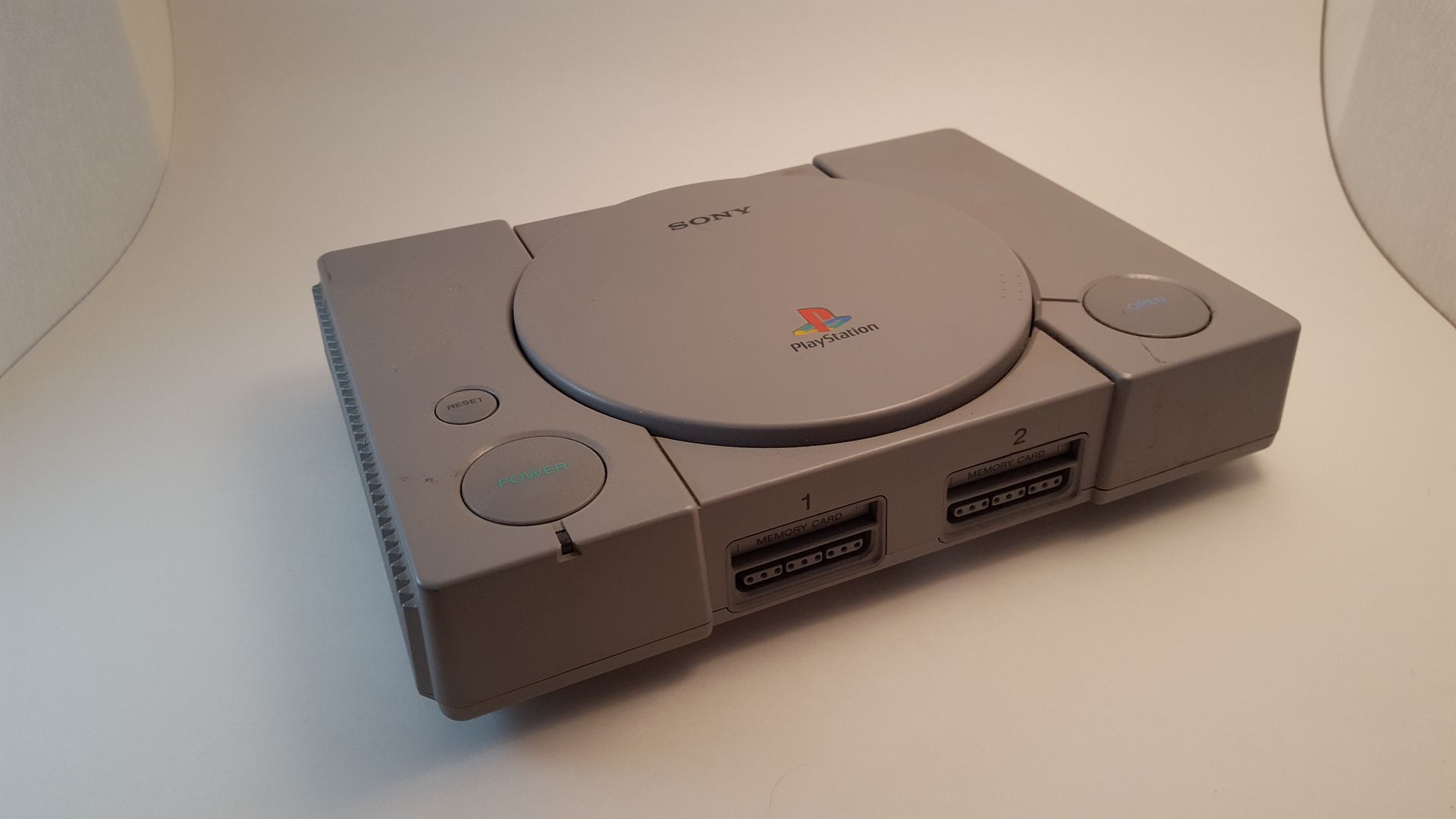 Game Cube. Pretty sure it works. Console only, no idea what revision.
Asking $5 + S&H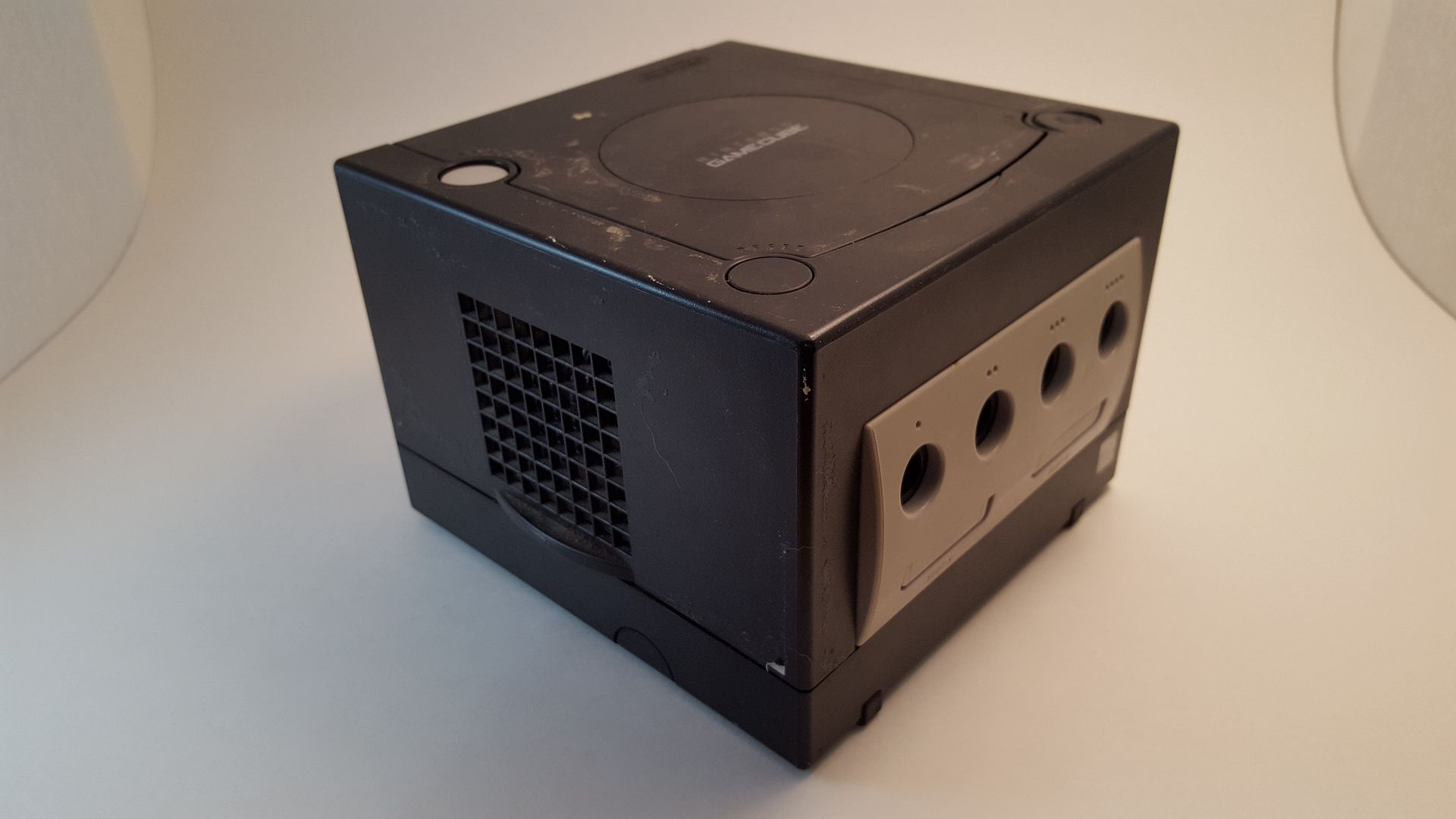 2 SCART to HDMI converters. Bought these for a project that fell through the cracks.
Asking $15/ea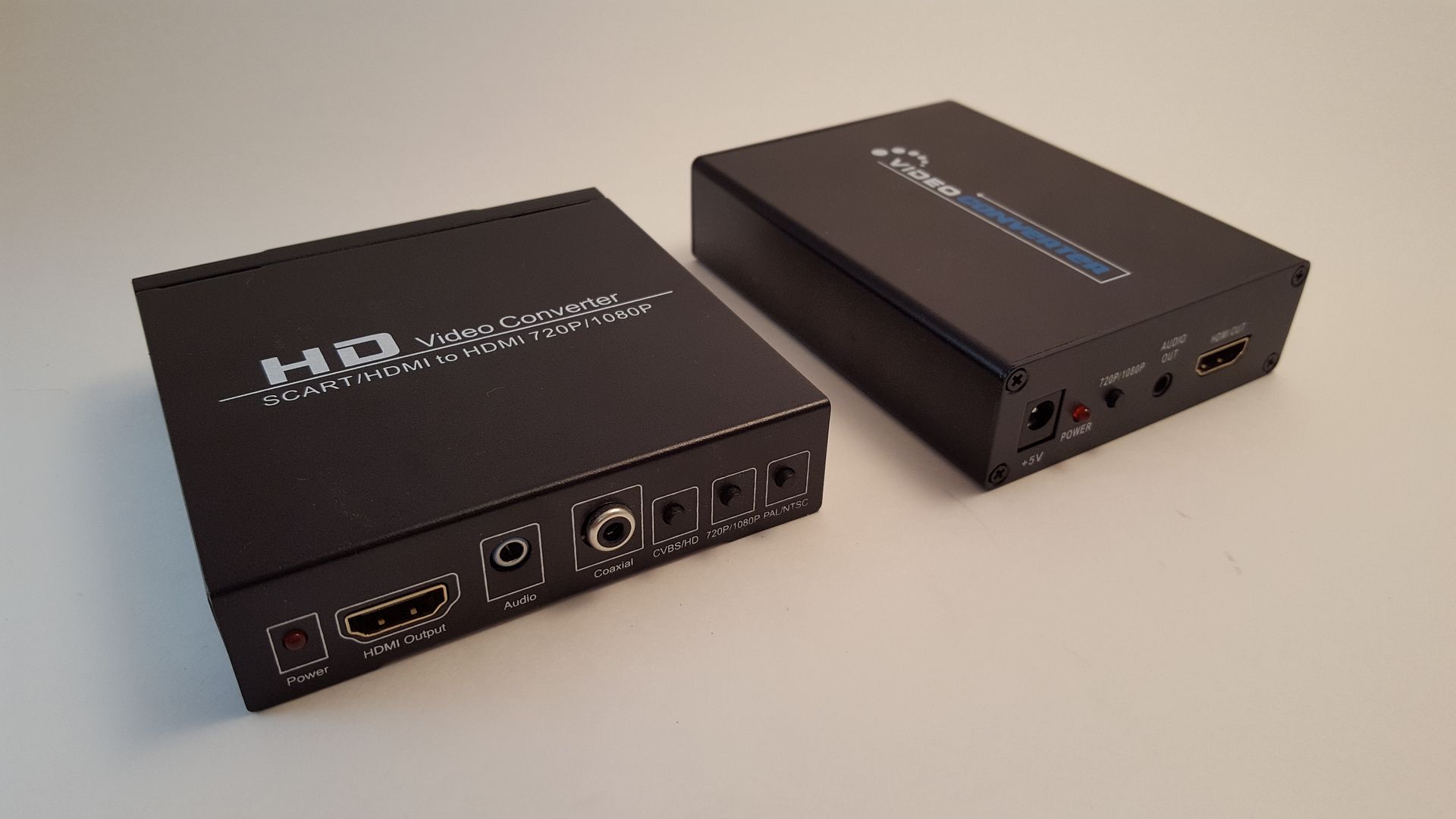 OUYA Console & Controller w/Power Adapter. Was going to be used for a project that never happened. I know the store is down but could still be useful as an emulator through side loading and other similar functions.
Asking $40 + S&H
Failed Gameboy Advance Mod. Basically just a pretty paint job and an added USB Micro port that does nothing. Works just fine though.
Asking $15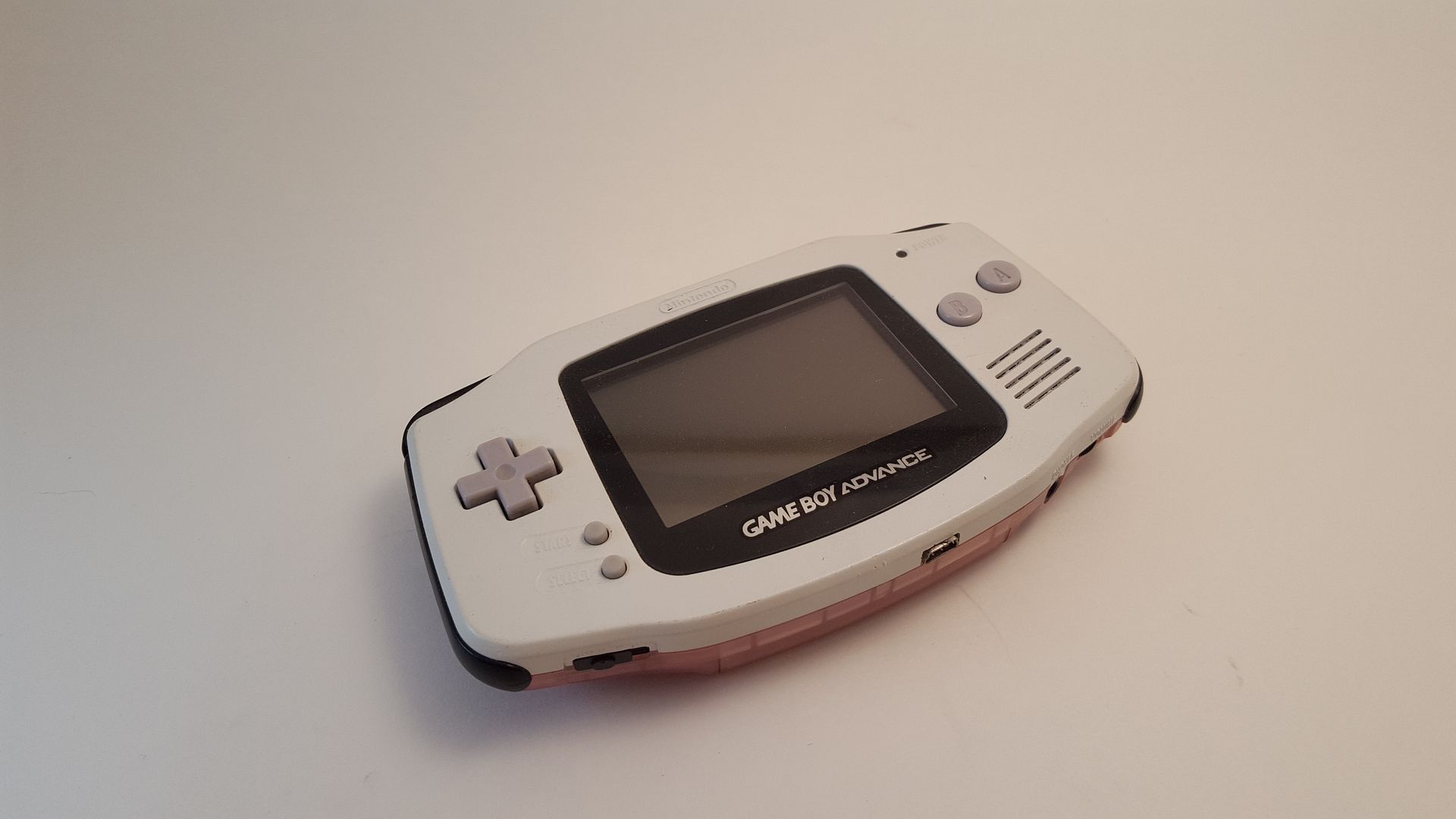 Original Tomtom! Useless if you have a smart phone in my opinion, but hey, someone might want it. Works fine but needs a cable for charging and no longer has the mount.
Asking $5 + S&H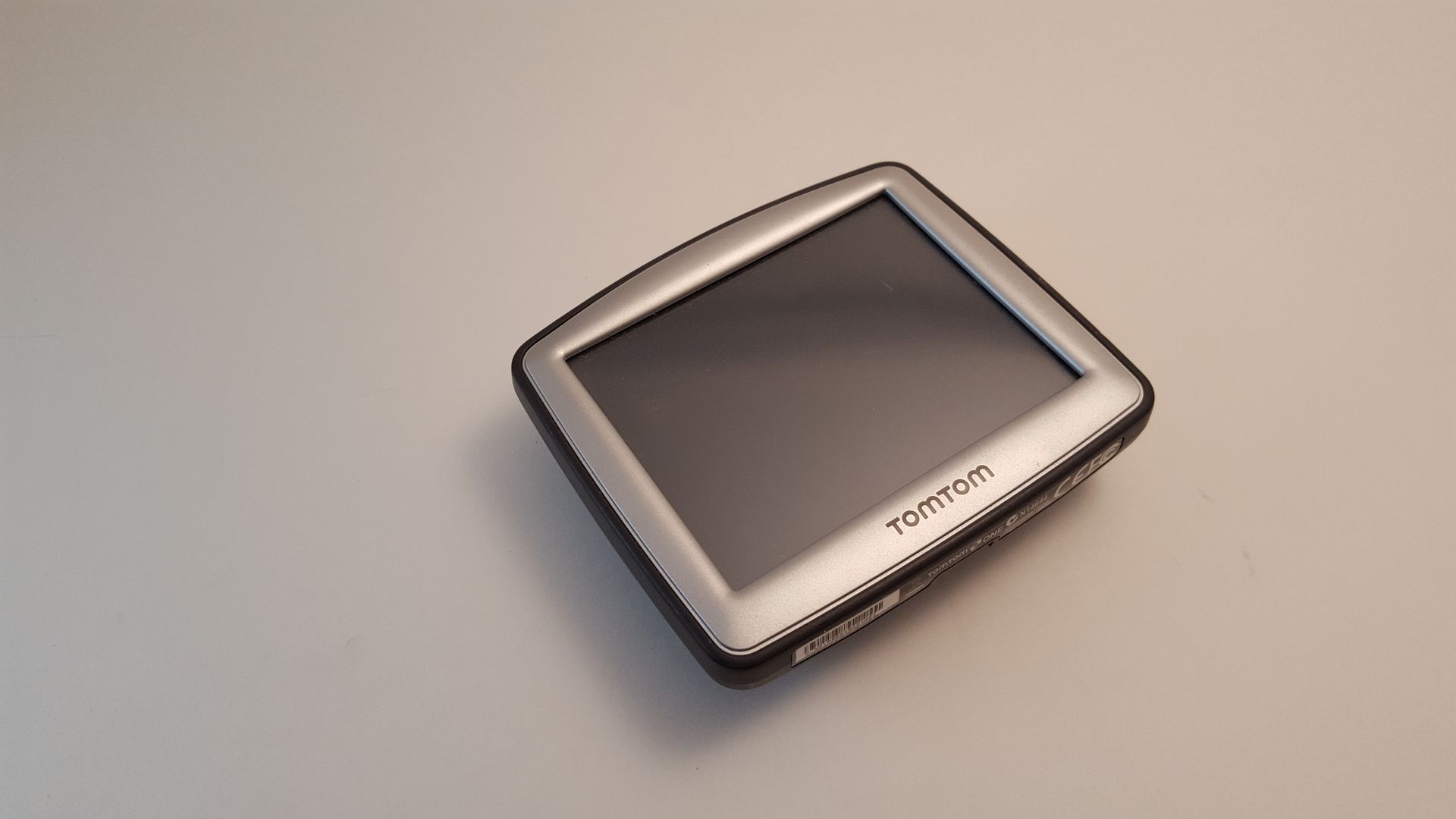 A wireless micro keyboard that I could never get to pair to devices. I know it powers on and looks like it connects but I could never get it to work.
Asking $3 + S&H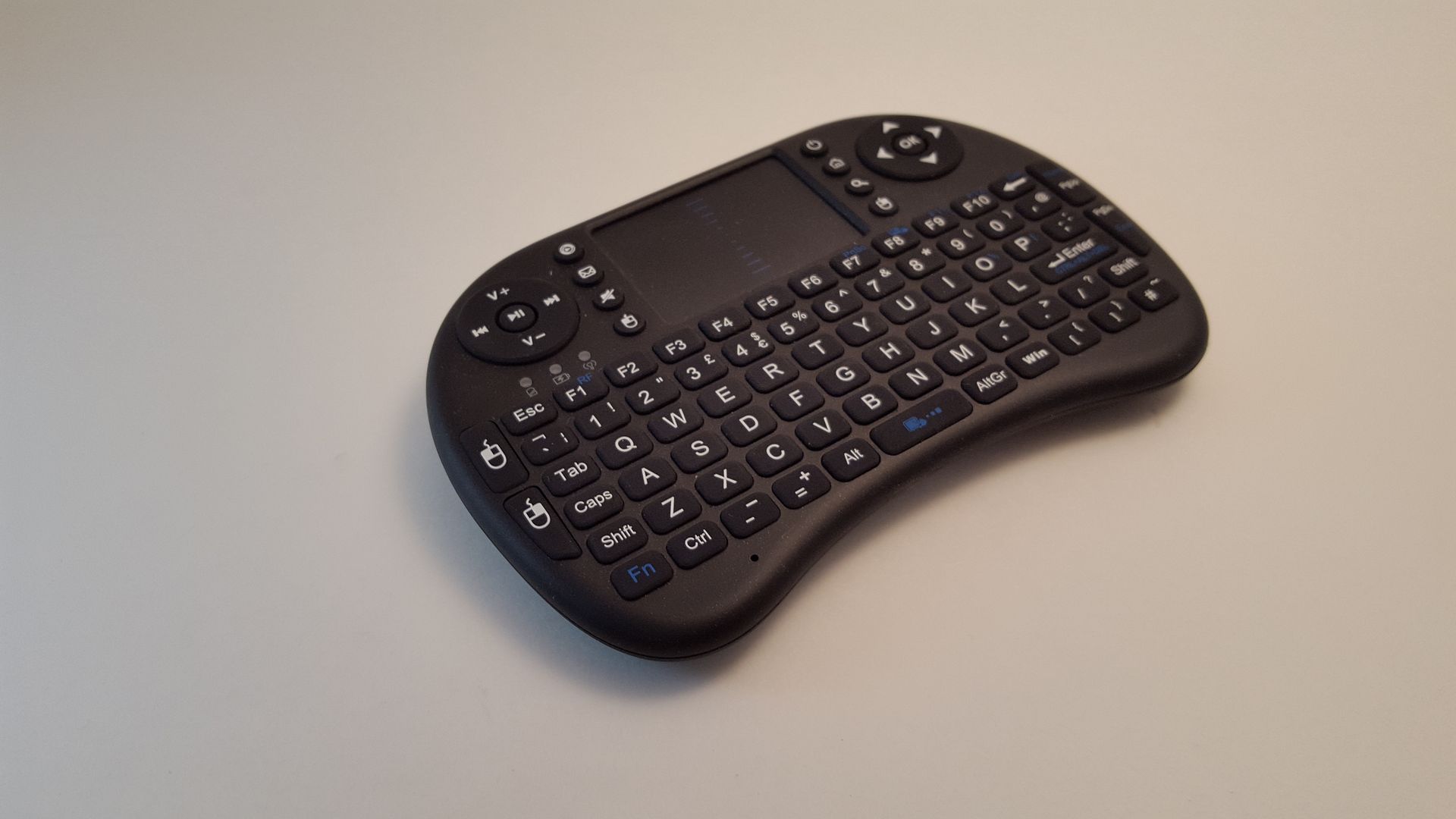 Two PolyCase somethingorathers. Dunno the model number, no screws either.
Asking $5/ea + S&H
An AG-85(AG-54 has been SOLD) from Poly Case. Screws included.
Asking $10/ea + S&H
1 Front Face of the Cross Plane casing. 3D printed and prepped for CNC machining. (other has been sold)
Asking $5 + S&H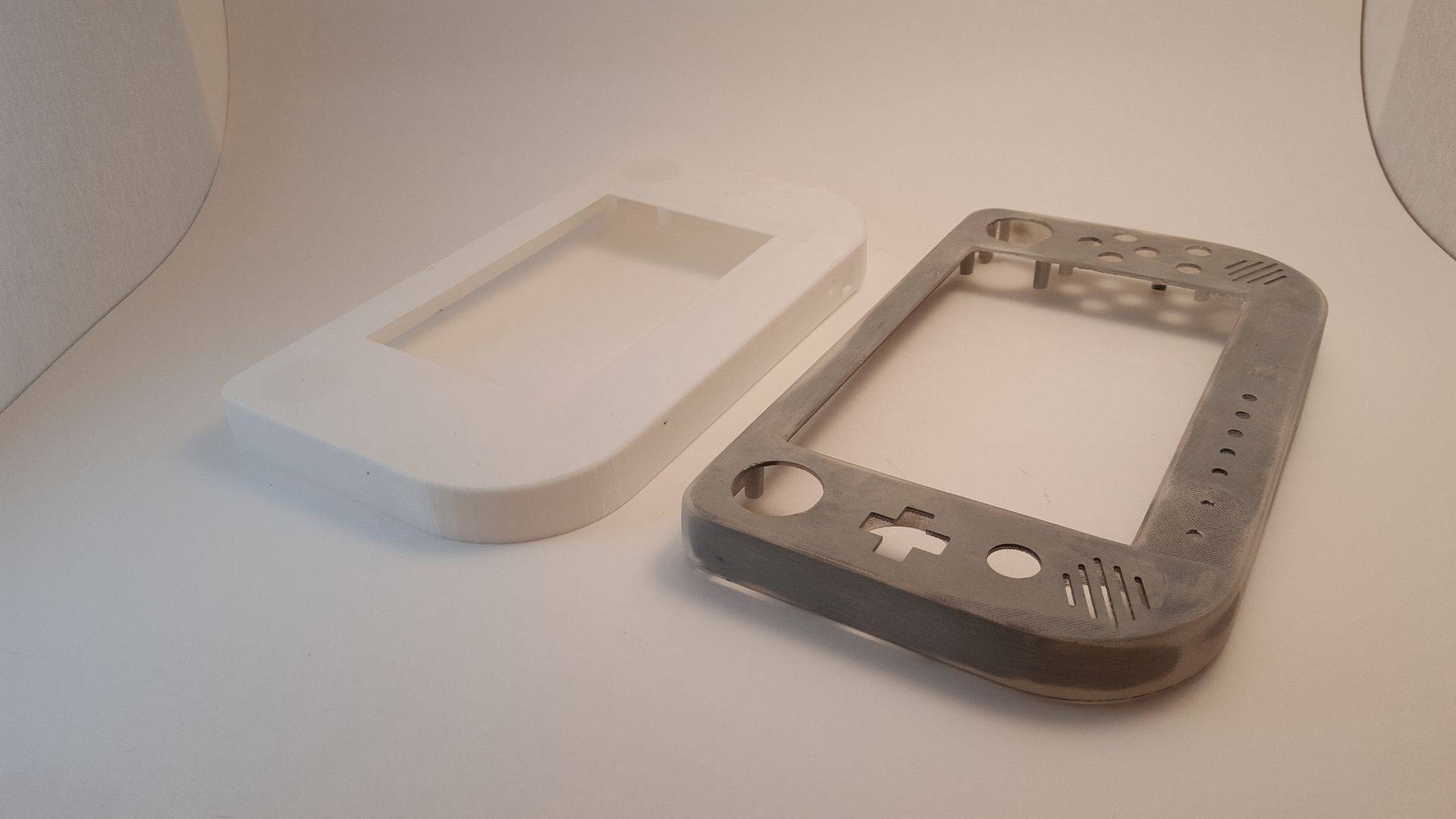 A pair of A/V recording glasses. Never used, but I guess they are a POV set that records to a micro SD card (not included).
Asking $15 + S&H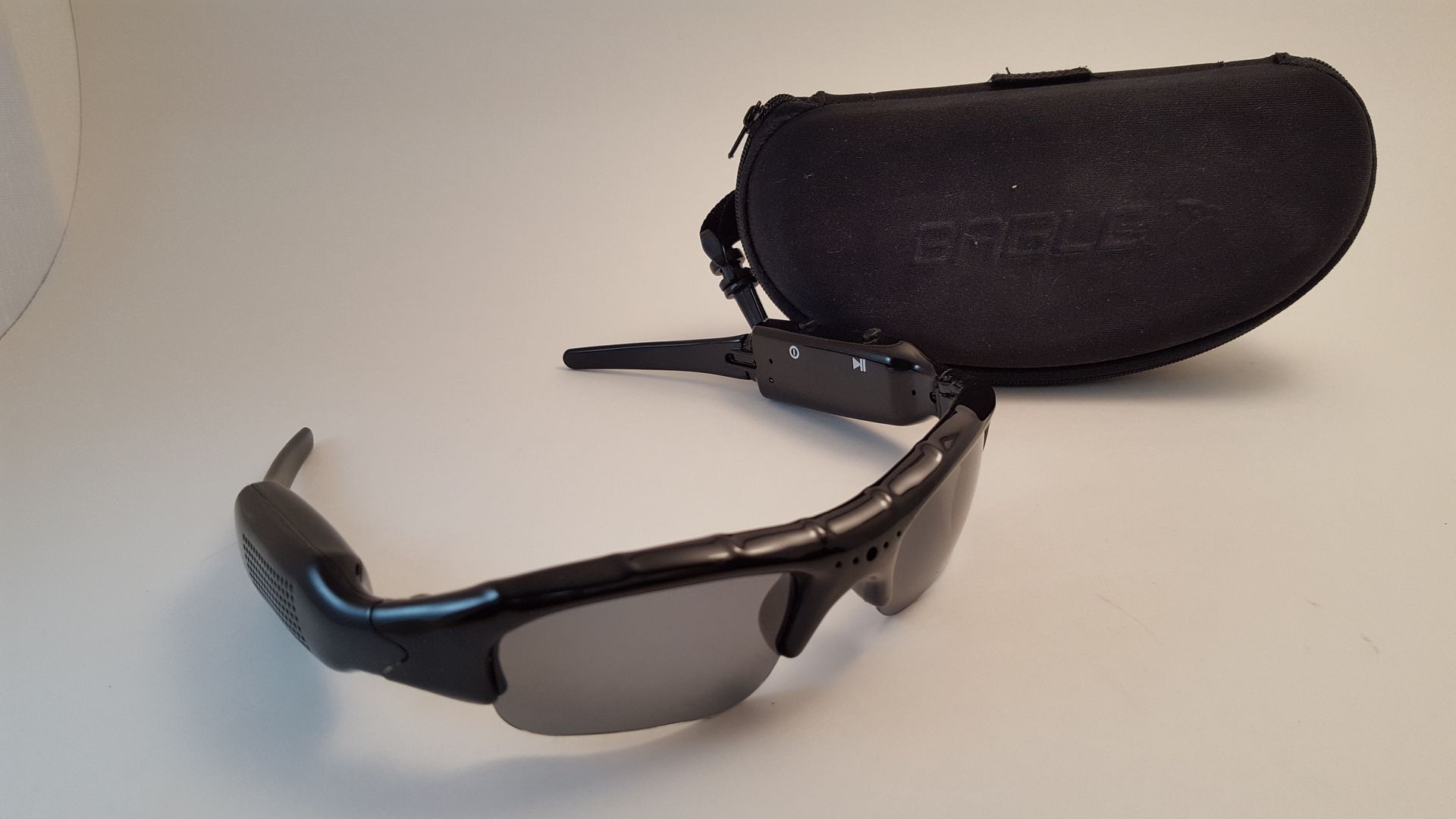 A wacked out fan controller. I used this back when I had my PC Desk. Has thermocouples built in so it can tell the temp of the area the fan is located. Works, has been modded a bit but I'm never gonna use it again.
Asking $5 + S&H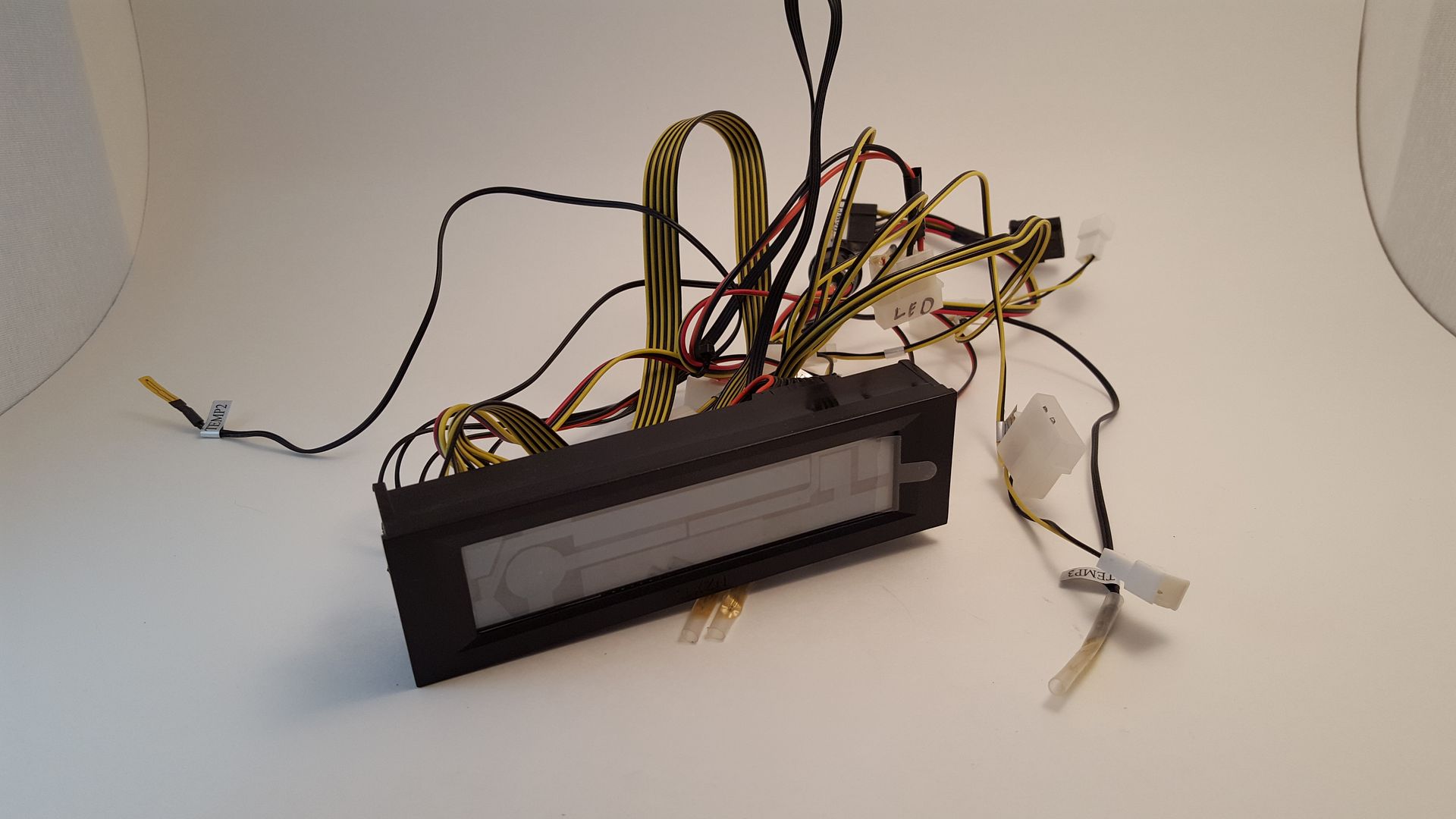 Small Part's Storage Bin. Seem to be missing one bin, but was very useful for storing my small fasteners until I went to a new storage system.
Asking $2 + S&H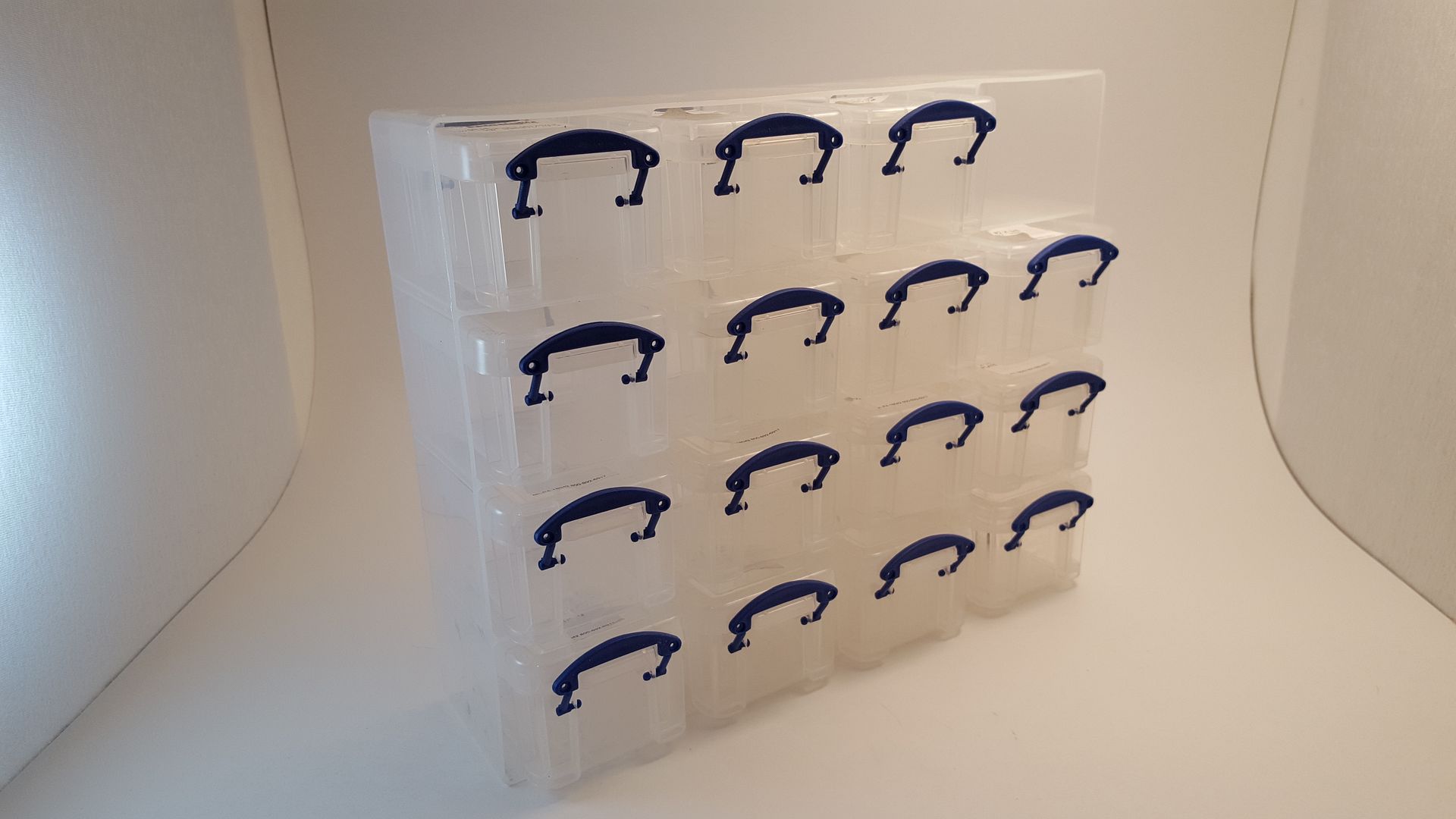 Again, I'll probably be adding to this thread as I go and updating when things sell off. PM or leave a post if interested in anything here and we'll work out the final details.
Thanks for looking!
Last edited: