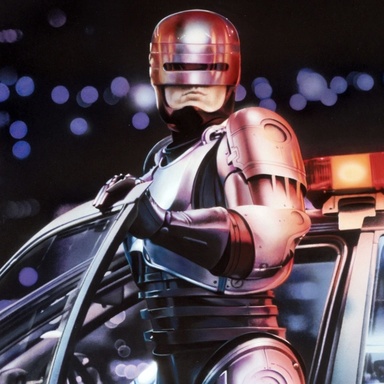 Joined

Sep 8, 2019
Messages

165
Likes

346
Location
Portables

1
NO SERIAL PORT?, NO PROBLEM!
​
This guide is intended for use with the DOL-101 model of the GameCube, although it may work for DOL-001 as well. This guide will showcase how to wire a generic SD card slot to the non-existent Serial Port 2. While the DOL-101 does not have a Serial Port 2, it does have the capability to have an SD slot hardwiring to the vias on the bottom of the motherboard. Swiss is fully able to read serial port 2, even on DOL-101.
IMPORTANT
: For the SD card slot to be recognized, you're GameCube will need a way of running Swiss. In my case, I used a
XenoGC
(allows burnt DVDs to be read), and a
burnt mini DVD
to launch swiss. If your GameCube isn't reading the
burnt mini-DVD
and your
XenoGC
is installed correctly and lights up, you may need to adjust the POT sensor for the laser on the underside of the
Disc Drive
.
Generic SD card slot pinout:
To be safe and ensure the SD card doesn't get messed up, attach a
10uF 10V Capacitor
from 3.3v to ground. (I used the SMD one used on the SP2SD2)
GC MB: Wiring guide
Found from Joeygcpr on Reddit, you can use magnet wire or wrapping wire, but a lot of people have used thin AWG stranded wire. It's easiest to use matching colors, so when you feed it through the motherboard, you can just match up the wires.
CUT and Mount


Cut

the metal housing as shown and

epoxy

the SD card slot on top of the giant capacitor caps. Use some

electrical tape

between the two to be safer.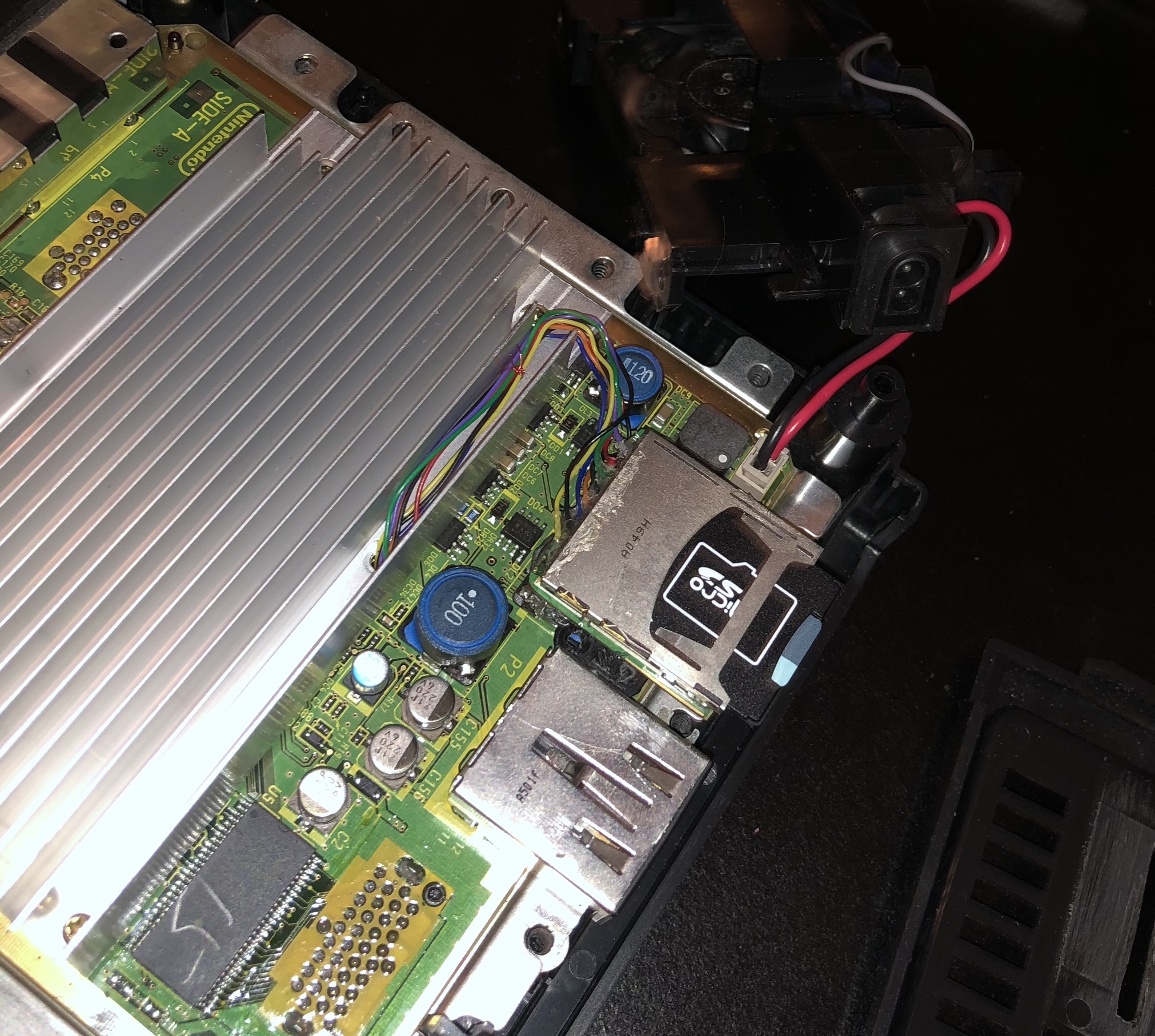 After epoxying
the SD card slot to the top of the caps, put the motherboard back into place. Put the plastic back on and make a mark with a
sharpie
to cut the correct sized hole to access the SD card.
My Wiring:


Last edited: