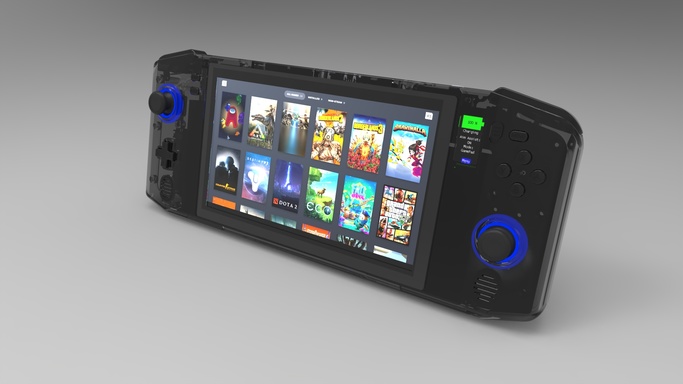 Joined

Feb 16, 2020
Messages

191
Likes

813
Location
Portables

3
I'm sure you may have already tried all this but maybe you could make a batch of small [maybe square] samples with different quantities of catalyst and check them periodically noting down how hard they are. This way you can find the exact amount of catalyst you need. Good luck!
Yeah I've tried a few different batches now and they aren't really working well. Now at least 12 hours on since I mixed the batch with pen ink in it and its still liquid so it really hasn't worked well at all. I've got my original test pieces that have been sitting for weeks and they are finally mostly hard but I swear they were still "tacky" for days.
I've ordered a kit from a reputable seller that claims a 3 hour de-mold time so at least I will know quickly if its not working. I suspect I'll have much more luck with this brand, I guess we'll see when it turns up!