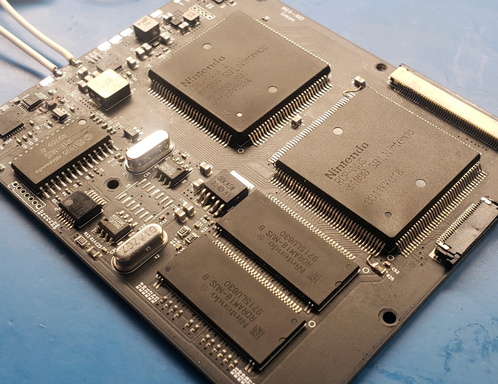 RTFDS
Staff member
.
.
.
.
.
Joined

Feb 25, 2016
Messages

1,054
Likes

2,227
I built this handheld GC 3 years ago for my sister. Now that I'm basically repulsed by GC motherboards, I decided to turn it into a Wii portable. The new and improved unit is something I can truly be proud of.
First I opened er up and it wasy pretty bad
Then I removed every last thing in the case except for the screen. The controller wiring was pretty bad so I removed all the wires too. I remounted the buttons and redid the wiring. Still not my neatest wiring but atleast everything is flat now which is really what matters most.
I cut this skinny Wii trim so that way I didn't have to relocate the MX chip or U10. The Wifi relocation was giving me trouble so I wired it to the vias. I find it so much easier doing it that way actually.
I replaced the transistor shoulder buttons for the double tact method. I'm proud of how I mounted them. It was incredibly easy, simple, and rock solid.
I even used a new audio amp because the old one was horrible and required a button to turn the speakers on. I used a heatsink from a ps2 I had been hoarding for a very long time. This thing stays very cool.
Improvements:
-Wii
-Batteries -2x 3400mah Panasonic cells
-Double tact shoulder buttons
-New ipod stereo
-Added Headphone jack
-Internal fan and new plastic sheet for the back
-3DS sliders -I actually prefer them over the old modified analog sticks I had in there. Plus it makes the unit slimmer
-2 regulators. 1v and 1.15v shorted.
Pics: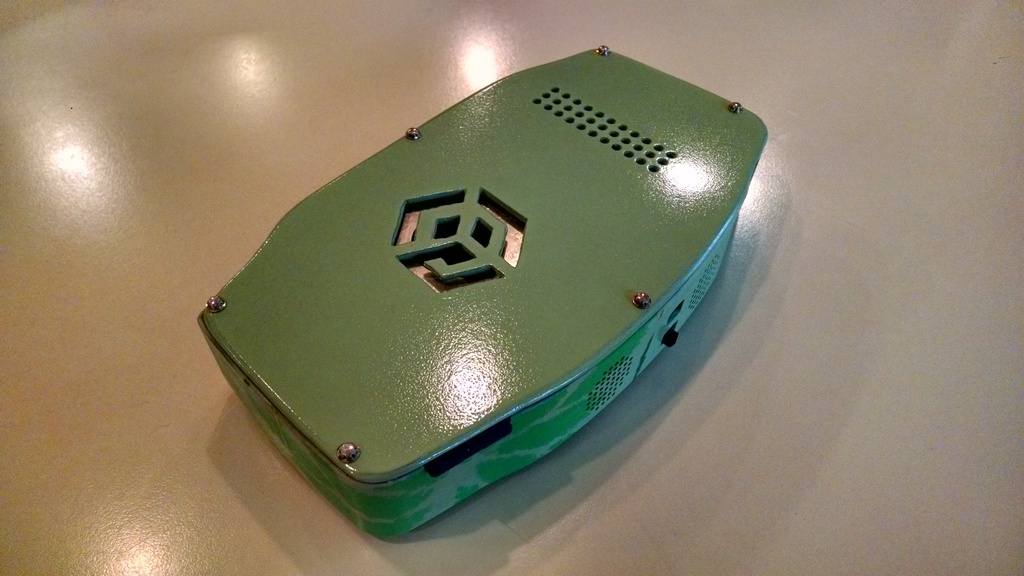 Last edited: