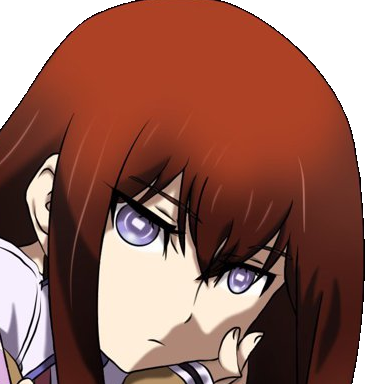 Joined

Sep 3, 2020
Messages

81
Likes

214
Portables

6
It's finally time for me to build something other than a G-Wii, and no, I'm not talking another Wii portable. The scope of this project is fairly straight forward: Make an N64 portable with USB pass-through for an N64 controller HUB and Composite AV out. For those who don't know what this means, it essentially means creating a way to output audio and video on a CRT(or modern display with an adapter) while simultaneously having a controller solution allowing for 4 player multiplayer. This shouldn't be rocket science for me considering
I was able to pull off something similar to this in my last project.
The challenging aspect of this project comes in the form of it being an N64 which I'm yet to portablize.
This project has been in my cards for a little while now. I bought an N64 motherboard, PIF relocation board, and N64 Joystick converter board from
@SparkleBear
a year or so ago, so this was always something I had intended on doing. It wasn't until recently however, that I've actually gotten to work on this project. Progress has been real slow so far but that is in part due to my lack of components and funding. That's going to change soon though, and I plan to purchase a PMS1 from
@CrazyGadget
at MGC at the end of this month meaning I'll be able to successfully trim and test my board. I will still be waiting on other components such as a screen and other unaccounted for items that'll be needed, so I'm not expecting progress on this project to be fast.
With all of that said, I have removed and relocated the PIF, U8, and U3 off of the N64 motherboard. As of right now, the rest of my PIF breakout board is unpopulated, although I do have plans for how I intend to populate the rest of it soonish at least, so keep an eye out for that little update. Anyways, here's how my PIF relocation is looking:
I've tested all legs of PIF and U8 with a multimeter and everything checks out so far. I'm looking forward to populating the rest of this board soon and hopefully trimming and testing the N64 after I get back from MGC. As for the jumper pak, I plan on simply relocating an N64 expansion pak which I picked up at MGC in 2021 for better compatibility with games. I am aware that RAM swapping is a thing, but I'm afraid that is a little out of the budget and scope of this project - fitting an expansion pak in this thing shouldn't be too difficult anyways. I'd like to thank
@SparkleBear
for advice with this as well as for supplying me with the components I needed for cheap. I'd also like to thank him for supplying me with some of this knowledge in the form of his worklog which you can find
here
. Also thanks to
@Gman
for designing the PIF relocation board and everyone responsible for the
Advanced N64 Trimming Guide.