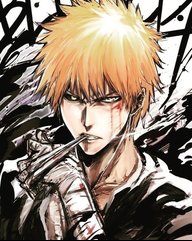 Joined

Jun 3, 2019
Messages

68
Likes

7
Hello,
I think cooling my portable wii may be interesting.
I thought of a few idea to do so.
The easy one is using the original cooler, maybe bent the heatsink fins and add a fan.
I have this laptop cooler too that would have a good enough fit after modifications and may be cooler that using the original heatsink.
The best would be to have it passively cooled, I plan to do some tests with a piece of a nas case.
Because I plan to cut a gamecube controller in 2 pieces and put a 7 inch screen in the middle, I'll have plenty of space and I could put the aluminium piece as the back of the portable.
If you know that would be enaugh however, I'll have to do some testing.