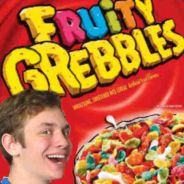 Joined

Jun 21, 2016
Messages

333
Likes

463
Location
I, like many of you, have accumulated gadgets and parts that at this point aren't worth the space they take up.
Mostly I just want to get rid of them, so I'm not interested in making a ton of money here. At bare minimum, I'd like to be reimbursed for shipping, but it'd be nice to make the sale a little worthwhile for me.
That being said, all prices are best offer.
So I'm not sure how or when I found this thing, but I have gotten it to successfully boot both Android and Debian at different points. This model does not have a built in projector, however it does have an expanded back housing for a large battery. The BMS board is missing connectors, but I've identified replacements if anyone is interested in repairing this thing. Yes, both of those screens work.
Here is an
article
and some
documentation
I'll include charging cables and such.
It boots just fine, audio and all, but the screen is very broken and would need replacement. The housing is in nice shape though.
I've lovingly hand-modified the 2.0 to function over USB3 (cable included, if ya like)
Cameras no longer available.
I don't have a clue how to interface with it, but look at the hinges!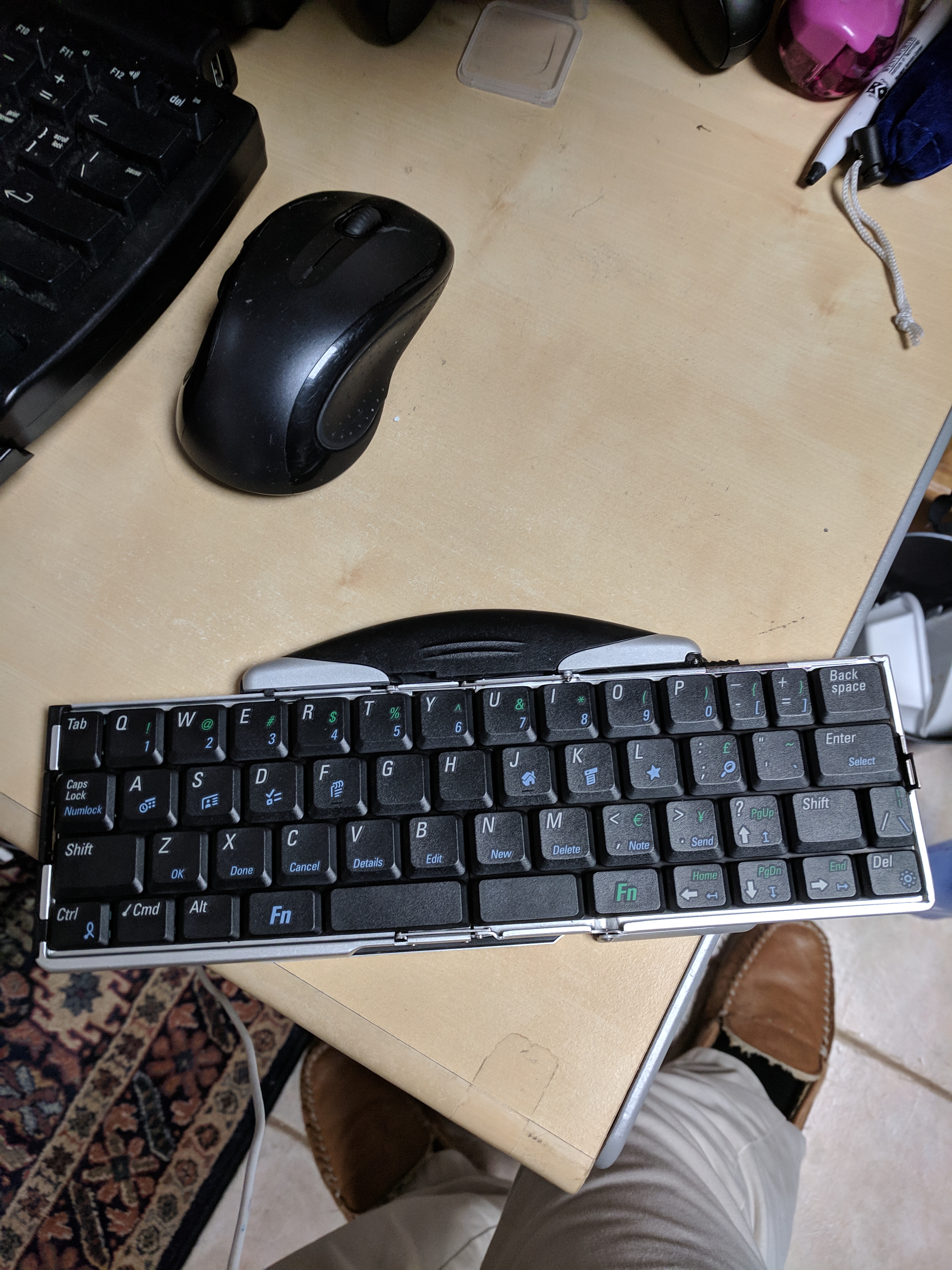 Might find more cool stuff as I keep looking around. I also know a guy who's selling a ton of mini USB keyboards? Go figure.
Last edited: