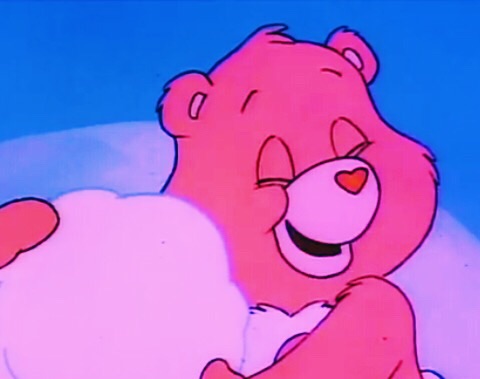 Joined

Dec 10, 2016
Messages

578
Likes

666
Location
Portables

sin^2(x) + cos^2(x) +e^(i*pi)
Should probably start a thread for my Wiip Cause Kuesa ain't gonna happen(Money, and time), So I've been working on a Wiip for the contest.
Here's what I have right now, getting a Package from Ginger in a couple of days with memes galore.
Here's what's in in Progress( W.i.i.p ;D )
Porkress
I've gotten most of my Three controller meme dones(CTRLMII) Much thanks to
@JacksonS
For when I first started working on the three controllers, wouldn't have gotten to where I am now without him. It's not done, still need to clean it up, and connect several lines, and ground plane.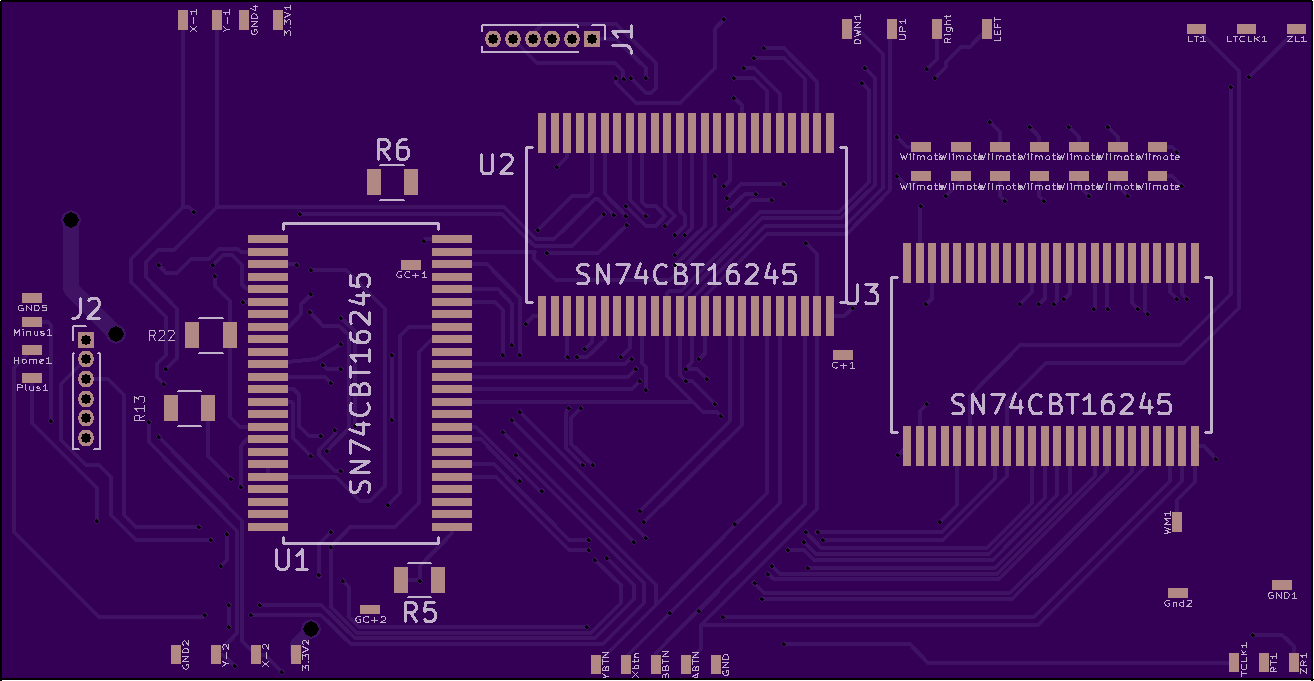 Btw, never do anything more than two ic's for first eda project, anyone who said they had fun with more, are lying. But to be fair,
my opinion doesn't matter.