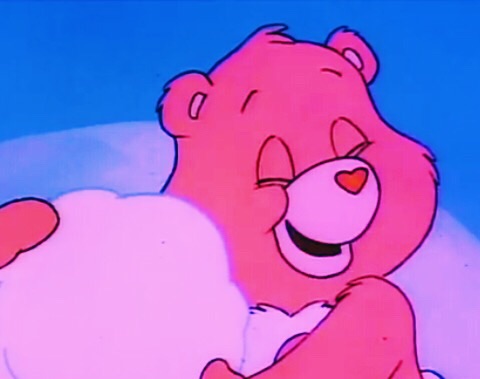 Joined

Dec 10, 2016
Messages

578
Likes

663
Location
Portables

sin^2(x) + cos^2(x) +e^(i*pi)
Hello friends, I'm selling some stuff, to clean out my desk, and get some money for my projects.
I have a couple Wii bluetooth modules, and wifi modules(and antenna's).
$2.50 for a module, plus whatever shipping is.

I am also selling my set of Alibaba Clear Gamecube buttons for $10, but that will include shipping(unless shipping is alot more than anticipated)
BTW THESE ARE NOT RESIN CASTED, THESE ARE INJECTION MOLDED, JUST WANTED TO BE 100% CLEAR
(heh)

Also selling my copy of Mother 1+2 Fantranslation(not official) For $15 which includes shipping unless shipping is more than anticipated.

And Mega-man for the Gameboy, selling for $15 Plus shipping(though Idk if anyone here will actually want this.)
Open to trades, and offers aswell.