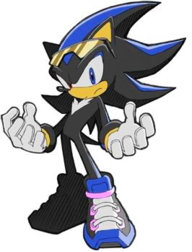 Joined

Jan 1, 2018
Messages

31
Likes

27
Location
Portables

1/2
so i started this thing back in 2016, i'm trying to finish it now, and i got some questions...so i'm going to trim some more of the board off, hopefully you guys can understand what i'm trying to ask.
so black is were i want to trim
i was trying to figure out where the 12v/3.3v go, the guide said were the red is, but my multimeter was beeping where the blue is, maybe i wasn't doing it right, so where is it supposed to go? red or blue?
and down at the bottom, if i trim straight across there do i have wire 2 wires across where its yellow? and where is the composite and audio supposed to go?
and 1 more question, is there a better way of mounting tacts for buttons? this is just plexiglass with holes drilled in it...
thanks.