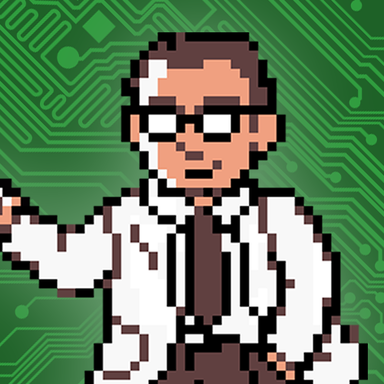 Joined

Jan 16, 2016
Messages

1,970
Likes

2,564
Location
Portables

∞
It's been some time since the 2019 Summer Building Competition has ended. Now, we want to give you an extended look at just how the winners of this competition became victorious and how they placed where they did.
We had 83 votes in this year's contest. A new record for community engagement with these contests! We can't wait to see how much it grows in next year's contest which by the way will be the
5th
annual summer building competition for BitBuilt. Hard to believe we've been doing this for almost half a decade already! In any case, let's get to the breakdown and see what the numbers looked like!
Ginger's Louii took quite a majority when it came to the overall case design/aesthetic of the winning entries. Gman and Nold both received an exact split of the remaining votes!
Gman took 1st in this category. With the previous two categories added up, Gman and Ginger were pretty close to being tied for 1st at this point. However...
Gman took a whopping
67.5%
of the votes in the best overall internals category. Beauty is just as important on the outside as it is on the inside as this is what allowed Gman to once again take the crown for 1st! Take note!
This year's contest was a huge success and we couldn't have been happier with the way things went! Feel free to use this thread to not only discuss these results, but also if you have any suggestions as to how we could improve next year's contest (since it is the big 5 after all) please post them here!
Thanks for another great year everyone! And a special congratulations to the entrants. You're all winners in my eyes