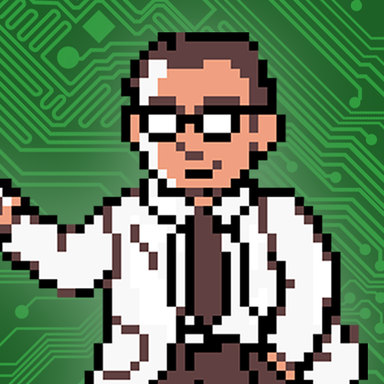 The Manager
Staff member
.
.
.
Joined

Jan 16, 2016
Messages

1,935
Likes

2,412
Location
Portables

∞
Starting later today, a new theme will be accessible to all users called "BitBuilt 2.0." This theme will be in a sort of beta stage while we give it the final tweaks. We'll need your help to find and quash the bugs left in the theme though.
The new theme will eventually replace the old theme completely. This is a change being made so that we can integrate EVERYTHING (capitalized for emphasis because I mean everything) into XenForo. By making this change we will be able to have the WordPress integrated into the forum software meaning that everything will be consistent and tidy (plus everything will adapt to the theme you're using as well.)
This is only the first step, however, but nevertheless it's an important one so it's in our best interest to do it right!
Any bug reports or suggestions for the theme should be made here!
I'll also be keeping an updated change log in the next post.