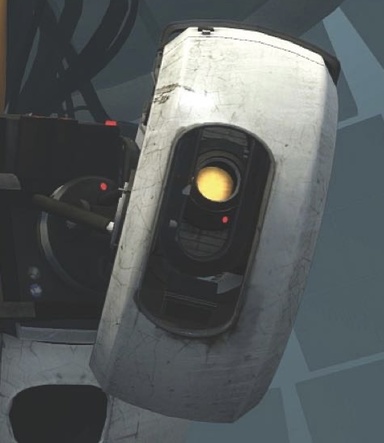 Joined

May 1, 2022
Messages

44
Likes

15
Location
Portables

1
HI, I'm thinking of making a wii portable to test my skills and for a bit of fun. I'm very new to this area, but i've been following some tutorials and I think I understand a little bit. What I know for certain is:

1. U-Amp for audio
2. GC + 2 for controls
3. an 800x600 ips vga display
4. Custom 3d printed housing

I'm not sure what I'm going to do for power delivery though. I would use gman's rvl pms 2 but it's out of stock on 4layertech and I would really like to keep this build under $250. Does anyone know any other voltage regulator boards I can use? Also, does anybody recommend any speakers? (I don't know anything in that regard).