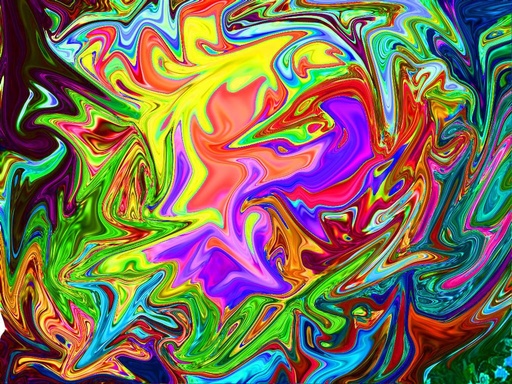 Joined

Aug 28, 2020
Messages

24
Likes

7
Hi all, I've been looking into portablising for a long time and have finally decided to give it a shot!
My plan is to fit a Wii portable into a Wii u gamepad with original buttons and the batteries to be stored externally with a 3D printed mount.
I hope this worklog can be helpful more importantly for what NOT to do, so that you guys don't make the same mistakes I inevitably will as a beginner XD.
Parts so far:
4x 18650 cells
6.2 inch LCD + driver board
Wires (24AWG for power/GND, 30AWG for data)
Solder (with lead)
Keflon tape
Hot glue (I'll try to be conservative with it XD)
4x PTH08080WAH
Red Board (for charging)
4 layer Wii (CPU-40)
Wii U gamepad (faulty, but I can use the joysticks and the buttons)
Fan
Heat sink and paste
3D printing filament
Battery spring contacts
EDIT:
Below I will list all the issues I came across in the project and what fixed them. This could become a list of common errors or things that are easy to avoid if you consider them.
1). Use thick wires for ground and higher voltages, (22 or less AWG, 22AWG or thicker). Otherwise the wire is too thin, making it harder for the current to flow, causing more energy to be lost as heat, reducing the voltage.
Explanation:
https://www.quora.com/What-is-voltage-drop
2). Please, PLEASE buy an RVL PMS instead of trying to use PTH08080 voltage regulators and a red board. It looks so much easier and it's so much smaller. It's more expensive but it is DEFINITELY worth it. It means you can connect to batteries, power input (from charger) and power output (to wii) to one tiny 44x33mm board. It also has built in charge and play and a power indicator which is great too.
Link to buy:
https://store.bitbuilt.net/rvl-power-management-system/
(Edit): This is actually no longer for sale following the closing of the BBStore. The files are open source and you can get these manufactured and made for yourself. You'll need a board manufacturer (lots use JLCPCB), a PICKIT (to write the code to the microchips) the components (look at the BOM) and fine soldering skills! Alternatively somebody might be willing to make you one (boards are often manufactured in batches of 5 or 10, so ask around and you might be lucky!
3). Do the U10 relocation before trimming the board.
This allows you the ensure that your motherboard is completely working before trimming and so you can reduce the amount of time you are desoldering and resoldering everything if something goes wrong, unlike me who ended up re-wiring essentially the whole system and the U10 several times and ended up with a motherboard that I still couldn't get to work
4). Tape over/cover the GPU and CPU before trimming
If you don't do this metal dust can get stuck underneath and cause shorts, tape a few seconds just to tape this over to make sure you don't end up like me poking around constantly with a multimeter to find a short on a board that frustratingly won't boot!
Last edited: