Hello everybody!
I apologize, I'm Brazilian and I use google translator...

I'm here to document a Playstation 2 Portable that I completed some time ago. Unfortunately I don't have photos of all the details, but I do have some internal photos...
At the moment I am preparing a new version of this console, it will have some differences....
The dpad and buttons will be DS4 and not DS2 as before, now the power led will remain on the front and there will be a change on the back (LOGO)...
Here are some details and photos of the first version:
* 7 inch screen
*Plate 800099 in YPbPr.
*4 Batteries with 3200mha (5 hours of autonomy)
*Stereo sound
*DS2 buttons
*DS4 analogs
*USB slot
*MX4SIO slot
*Mini 560 regulators (customized for PS2 voltages)
Ink chosen...Metallic blue

I liked the result of the painting, it served well...
Testing colored buttons, but in the end I opted for the black ones...

Here is the micro sd slot for the MX4SIO to work, the compatibility is still not perfect, but many games benefit from the speed improvement compared to the USB port, but due to my testing, a few games didn't work... so disable the USB port to ensure good compatibility...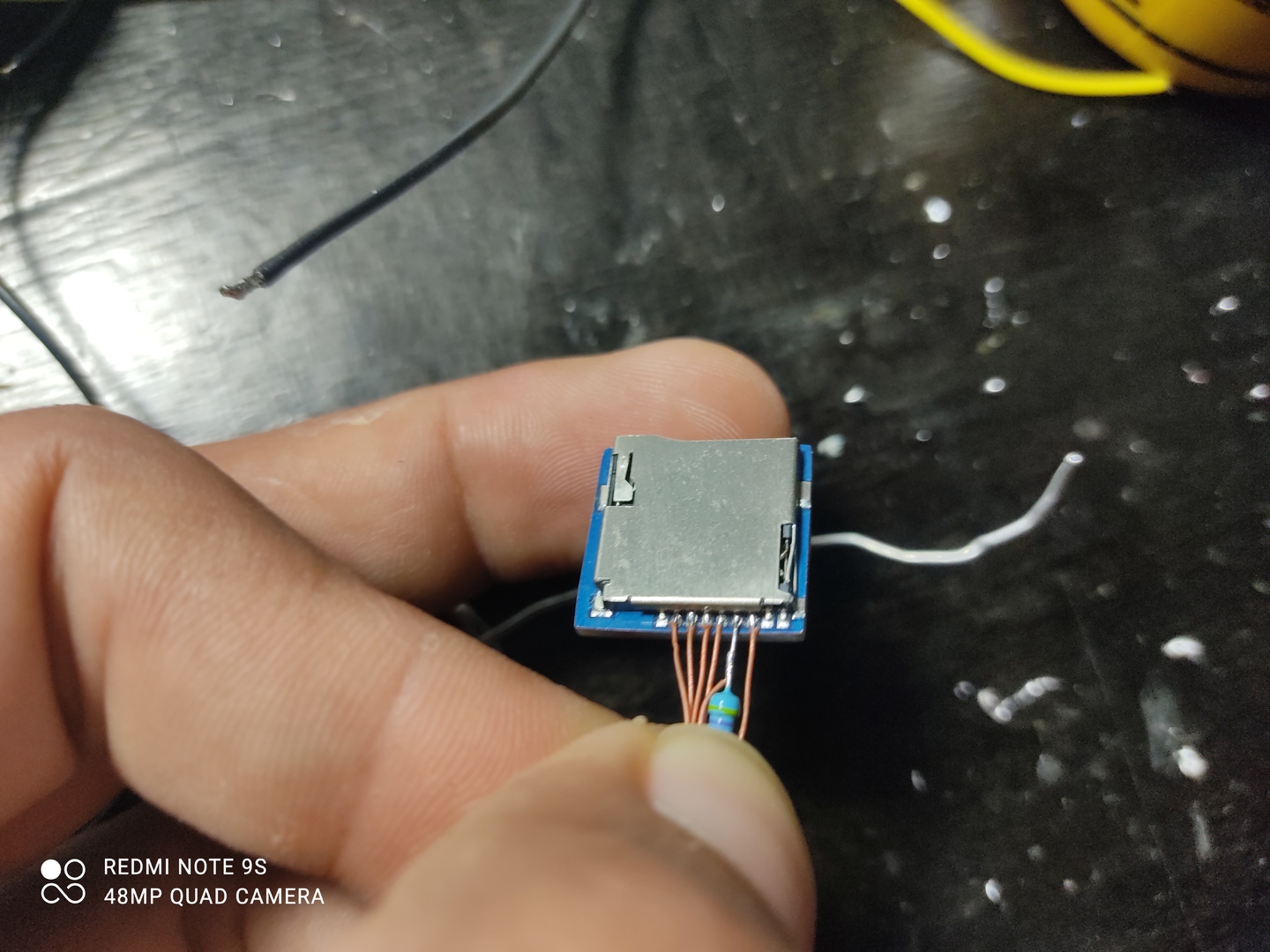 Almost everything in place.... I was impressed with these regulators, they are small, do not get hot, and are relatively cheap!
Tests and more tests...

Result:
Last edited: