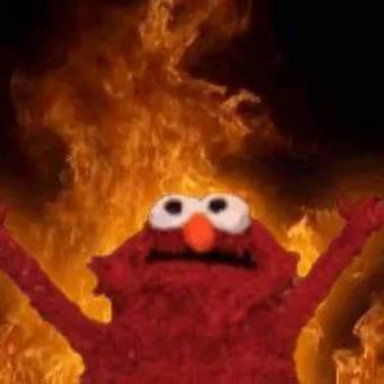 Joined

Jun 11, 2021
Messages

7
Likes

2
Location
Portables

google: synonyms for zero
So I find I often work better if I give myself a checklist of what I need to do, rather than scattered about instructions I think it's important to keep them organized.
Anyways, I want to build an Ashida.
Here's what I have,
Soldering iron
Solder
Wii
A dream!
As you can see, not much. Still missing quite a lot.
What I need,
Rotary Tool
Multimeter
Electrical Tape
Solder Wick
Wire Strippers
22/34 AWG Wire
Isopropyl Alcohol
GC controller to harvest
Ashida case from PCBWay
18650 Lithium Ion Batteries (what are some reputable sellers?)
Everything on the Ashida BOM list
Skills
I think I've just about got everything I might need on that list, but I am an absolute beginner, the beginnerest beginner of all time, so I'm probably missing some stuff.
pls hardware wizards lend me your knowledge
Last edited: