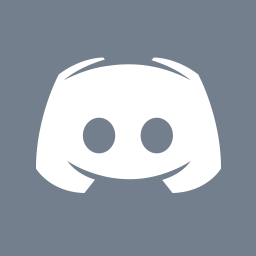 Joined

Nov 7, 2020
Messages

6
Likes

1
My controller works fine in the GC Config Button test, but noticed it doesn't work in Wii Games - ("Communications with the Wii Remote have been interrupted. Reconnect Wii Remote.....")

I came across GC2Wiimote. It like there's a few steps to get it working, and you need to configure controls per game.

Before I chase this route, is GC2Wiimote the best option if you choose to not do the Bluetooth relocation?