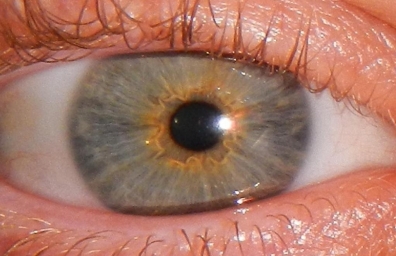 Joined

Jun 23, 2021
Messages

9
Likes

11
Location
The original GBA is one of my favorite consoles, and with all the pre made ips screens and pcb's kits on the market I wanted to see what all I could manage to cram in one shell.
Going to upload most the build on youtube, and any build logs on here.
I had posted this on ModRetro, but it look's like that site is not in use at the moment.
---The project parts list / Price at time of purchase----
$70 -GBA mobo AGB-CPU-10 (32 pin)
$70 -Boxy pixel - Aluminum shell
$18 -Boxy pixel - Aluminum buttons
$70 -IPS screen with AV out
$105 -Everdrive X5 mini
$25 -GBAccelerator variable overclock (.85x / 1x / 1.5x / 1.75x)
$10 -Helder - recap with Tantalum Capacitor's
$5 -Helder - power filter
$15 -Helder - audio amp
$15 -Boxy Pixel Type C rechargable battery kit.
--- other stuff ---
$150+ for various small part's, tax's, shipping fee's.
- New speaker's, rubber membranes, power switch, clicky shoulder switch's, ect..
--- Current Status ---
-mobo & screen tested, good.
-prepping mobo / removing 4 large capacitors, battery terminals, power switch, headphone jack, shoulder switches, speaker
, trimming excess pcb.
trimming through hole component leg's.
-Mod the "Boxy pixel aluminum GBA shell" to accept the IPS screen controls, internally mounting the Everdrive X5 mini,
-Install the 3 Helder sound mods and speaker.
-Installing Glass, ips screen, touch control, Screen adaptor board.
-replace headphone jack with 4 pin (for AV out instead of using the link port)
-Hard wire the Everdrive to the GBA , (wating for parts)
---Update Videos / Pictures---
+silent hiccups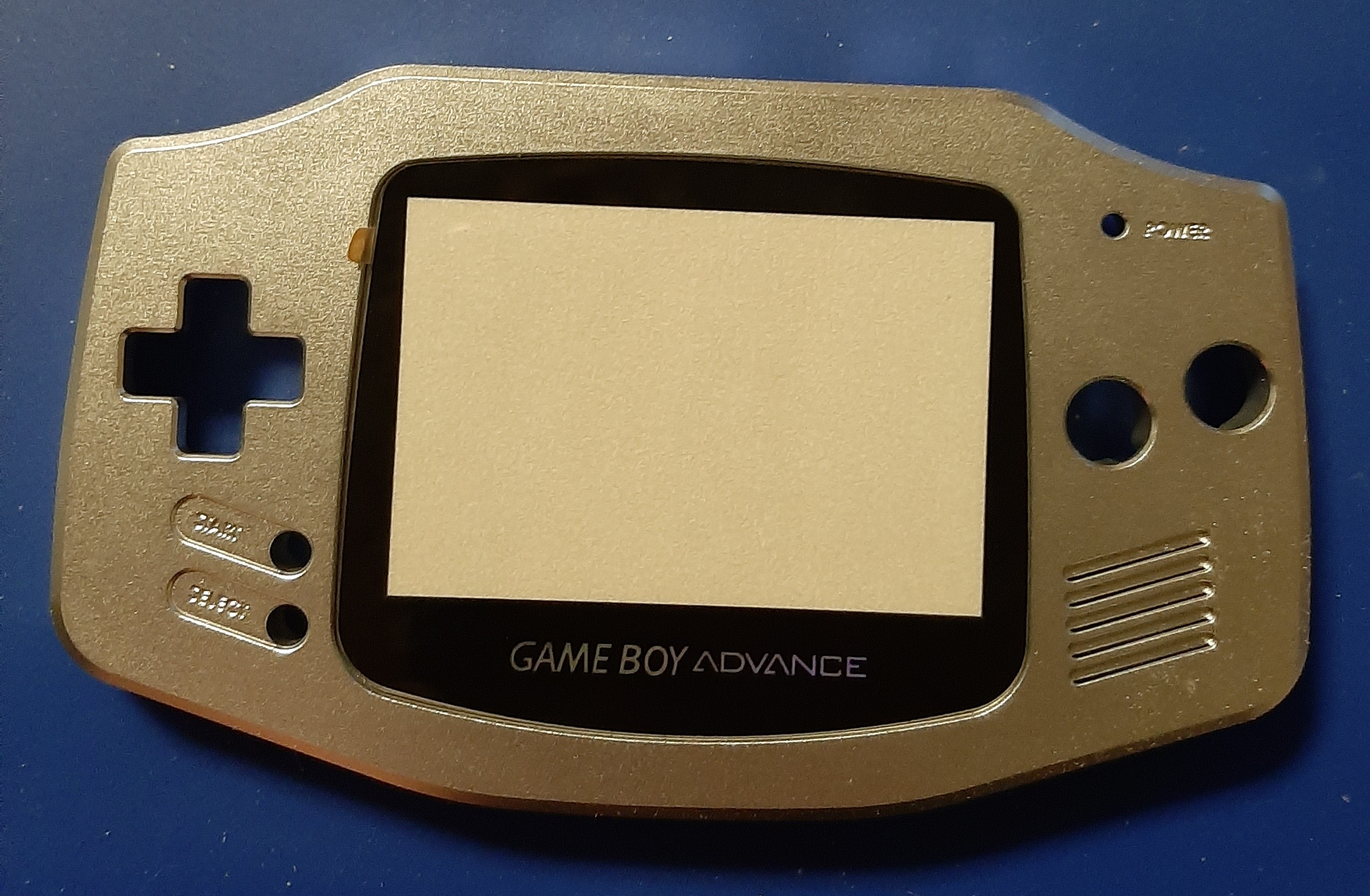 Last edited: