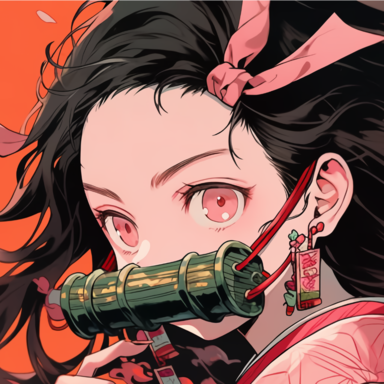 Joined

Apr 14, 2022
Messages

110
Likes

229
Location
Time to throw my hat in the ring!
We've been making a ton of advancements in PS1 portablizing lately, and I'm hoping to make some further advancements to push the console further than it has before.
Preliminary features are as follows:
PU-18 revision trim

Either a Yveltal/tzmwx style board bend OR a complete elimination of the CD subsystem half of the motherboard (depending on choice of ODE)
BIOS relocation flex PCB (may also include quick connections to the other half of the trim if it's needed)

Built-in memory card OR memcard emulation using PicoMemcard

Memory card access over USB if using PicoMemcard

Built in optical drive emulator

Options are X-Station, PSIO, or PicoStation

X-Station has the best compatibility
PSIO emulates the whole CD subsystem and would allow for it to be completely removed
Picostation is the cheapest but is barely functional and would require a lot of code - might not be feasible to complete in time.

Please let me know what you would think would work best, as choice of ODE will result in substantial design considerations

PS Controller Emulator (GC+-esc)

Toggleable DualShock controls
Rumble?

4:3 display - Either 480p with a line doubler (Shinobi Scaler?) or 240p and deal with the halved resolution of 480i (thankfully usually find this only in menus on certain games from my understanding?) - PS1 can output RGBHV so I don't necessarily need a scaler.
Clean digital stereo audio w/ headphone output

PS1 has i2s audio - U-AMP 2 could be made to work with some software tweaks. Otherwise trimming the DAC off the board is possible if this falls through.

USB-C PD charge & play with custom regulators
Work on the trim has already been started and I've been streaming progress on the BitBuilt Discord. I'll post an update to the worklog once some substantial progress has been made.
If you have any suggestions or feedback, particularly on choice of ODE or overall final formfactor, feel free to reply. Thanks for the interest and good luck to everyone participating!