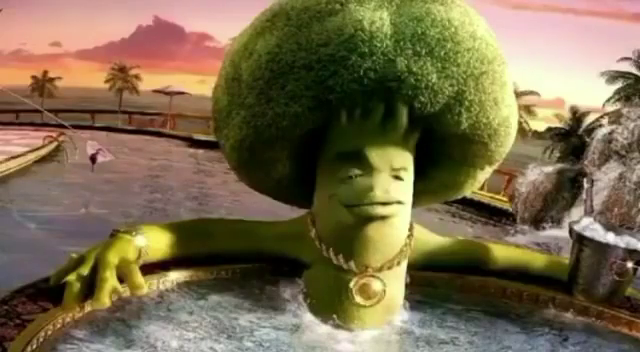 Joined

Feb 21, 2020
Messages

10
Likes

14
My dudes of the bitbuilt forums, I unveil to you the
Big Pii​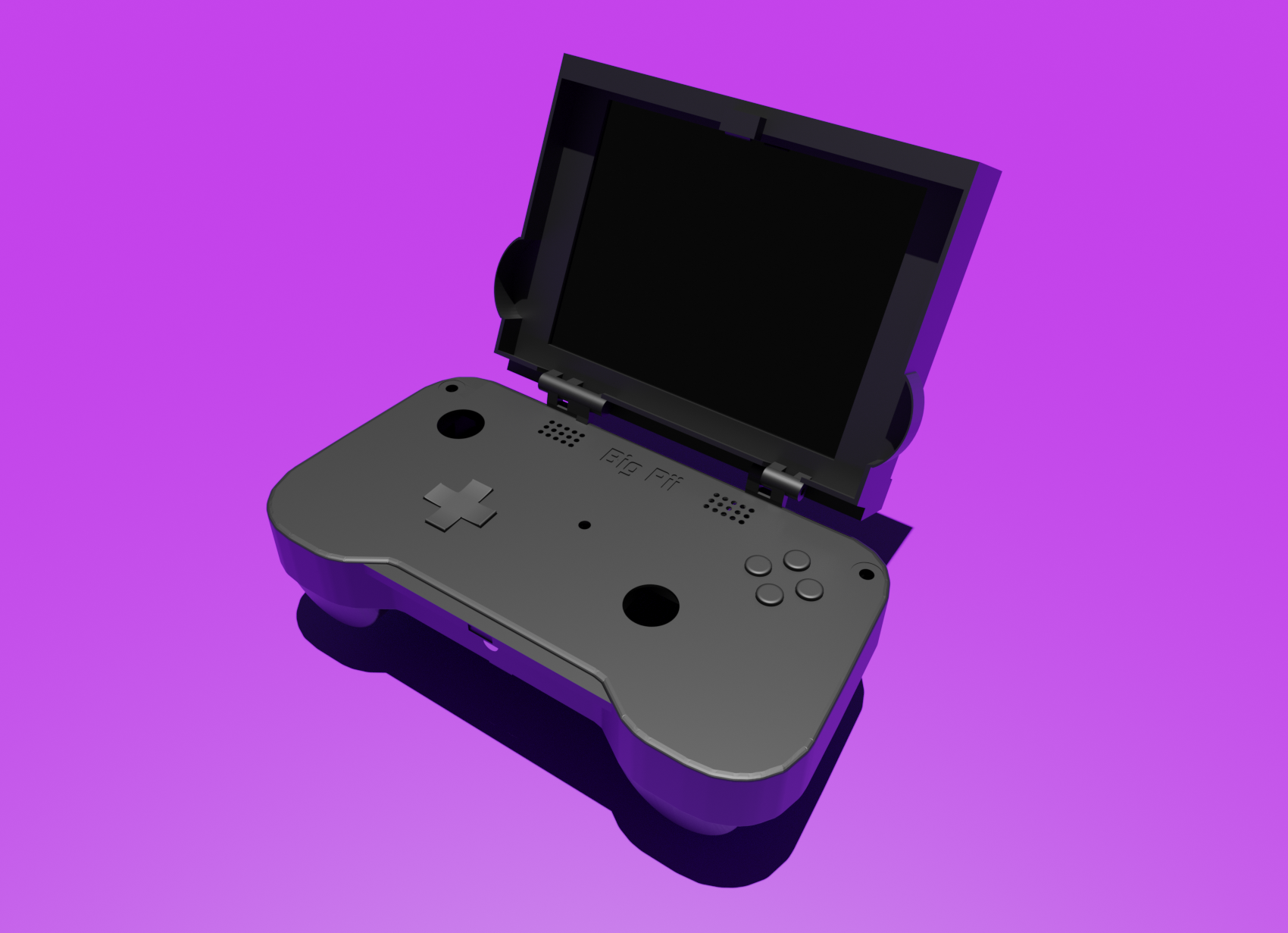 Making this in blender was not my best decision ever, as it is not a cad software, but with workarounds and constant regretting of my existence the Big Pii was born. Bask in the glory of the Big Pii-ness (ha)!
​
This is my first portable ever and honestly I am worried I'm going to screw up assembling this thing together. But regardless this thing will be finished eventually (I hope in time).
The parts contained in this build are:
- Rvl-Pms2
-Pms-Pd2
- U-Amp 2
- Gc+ 2
- dn-d567at 5"
- screws I found from my prusa printer's spare parts box
- dsl breakout boards
- 2 18650 li-ion batteries
- analog2hdmi
- vga switch
- buttons from the gwii rev 2 parts list on gdoc
- joycon sticks
I will post updates regarding the build's progress when I have time to do so. That is all for the moment being I guess.